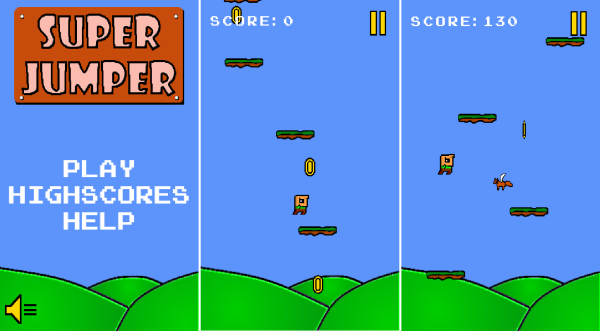 Ashley Super Jumper has been my weekend project. It is nothing more than a clone of the Libgdx demo game. The catch is that it goes for an entity system approach rather than the classic inheritance model. Naturally, it uses Ashley.
The point was to have a reference project folks could check out in order to understand how entity systems in general and Ashley in particular work.
Maybe one day, I'll post a proper article explaining the design behind the entity systems at play in Super Jumper. I guess that could be useful.