Open source multiplatform tactical action 3D game in which the player controls a young magician who has to defend the Sacred Tower from an enemy invasion.
It was my final degree project and it won the V Open Source University Contest, a national competition in Spain between university students.
Role: project leader, game designer, sole programmer and level designer.
Year: 2011
Development time: 6 months
Team: 1 3D artist, 1 2D artist, 2 musicians and 1 sfx artist
Technology: C++ language using Ogre3D, OIS, MyGUI and SDL
Download: source code.
Screenshots and development process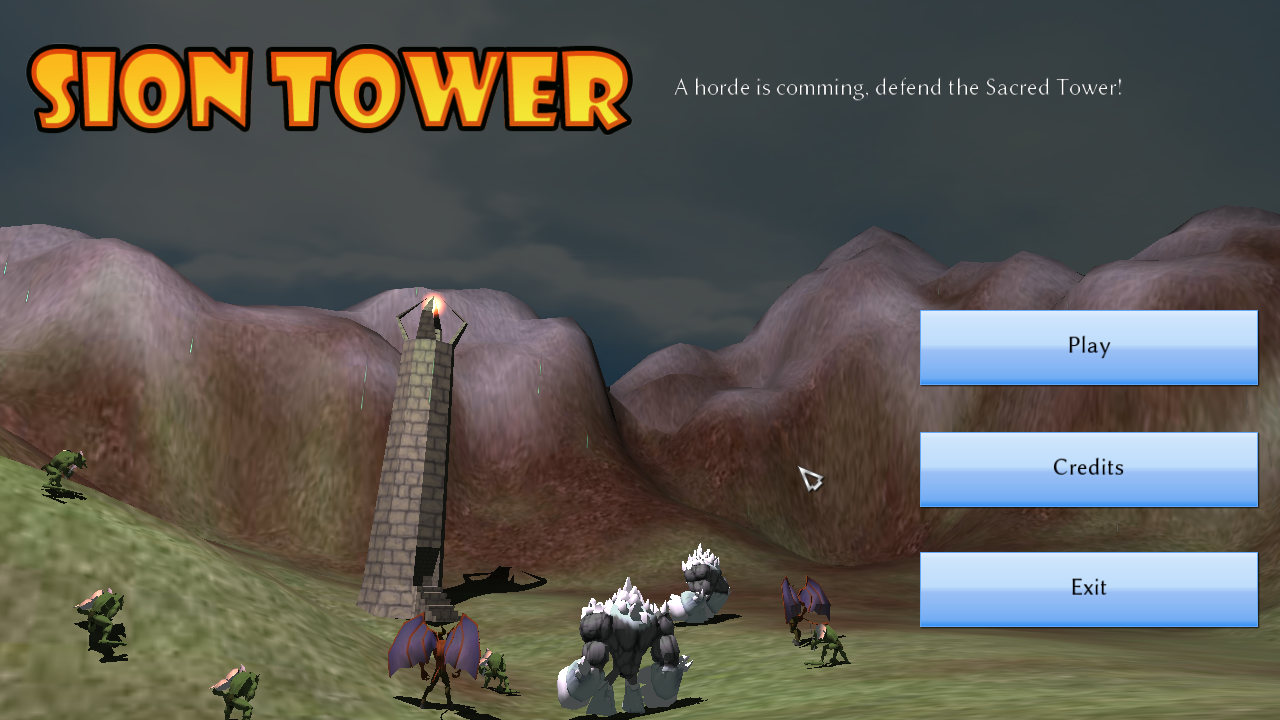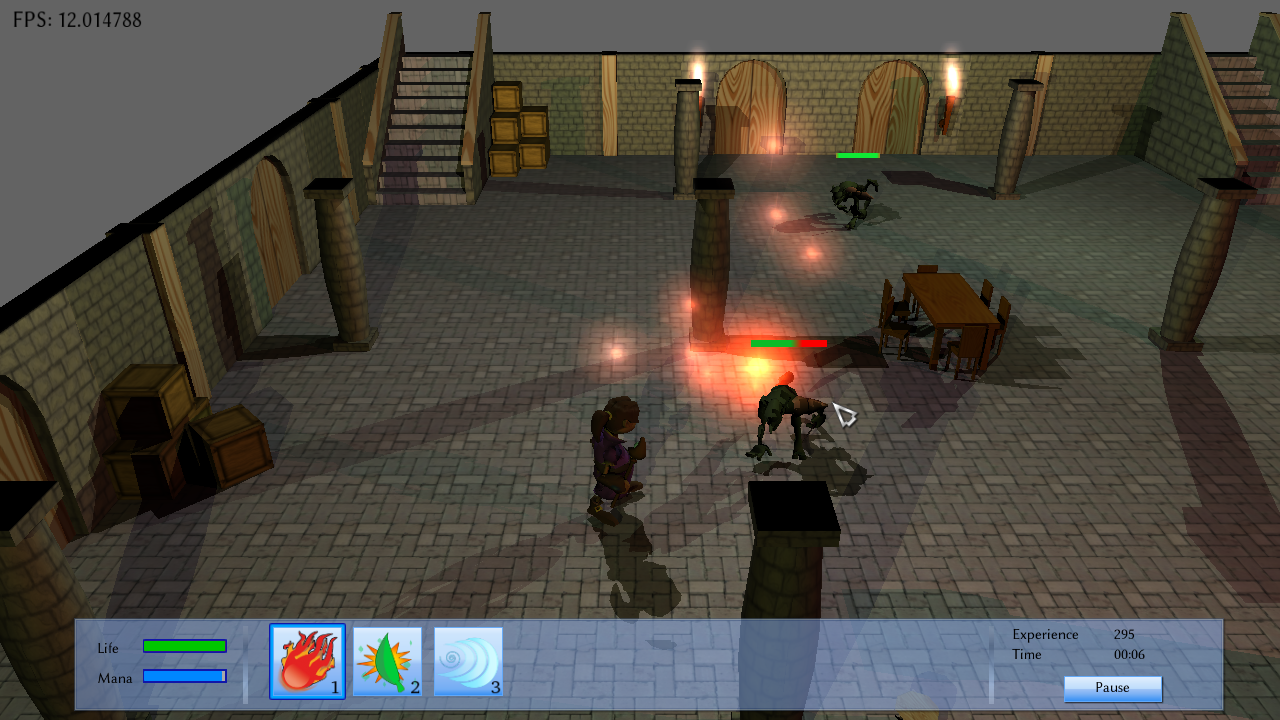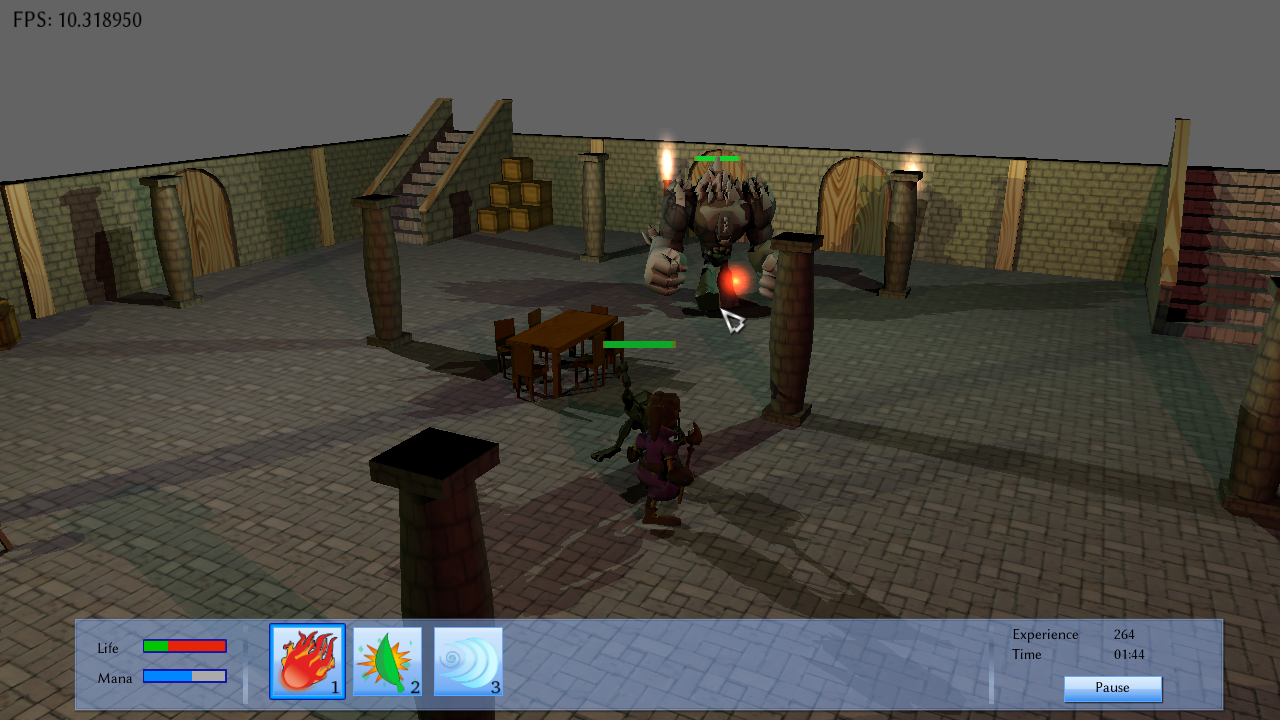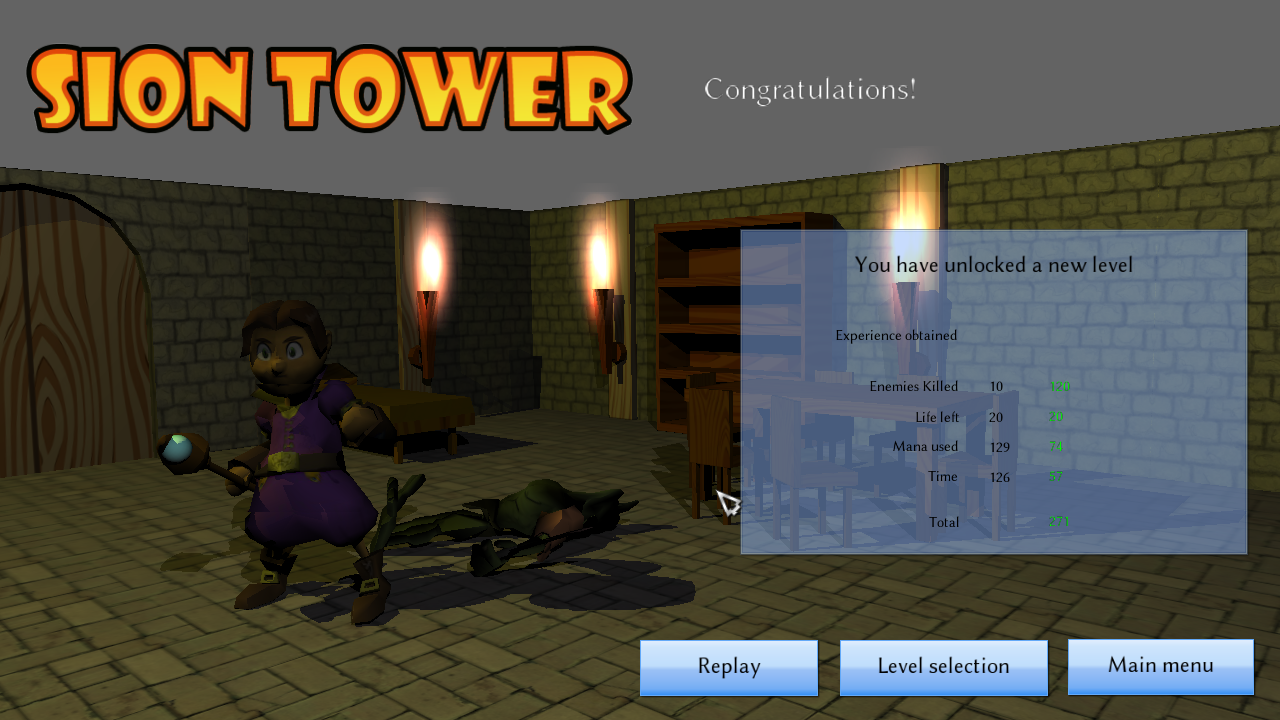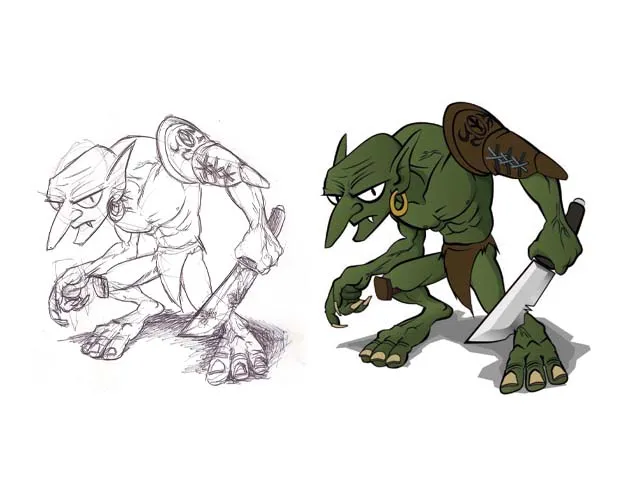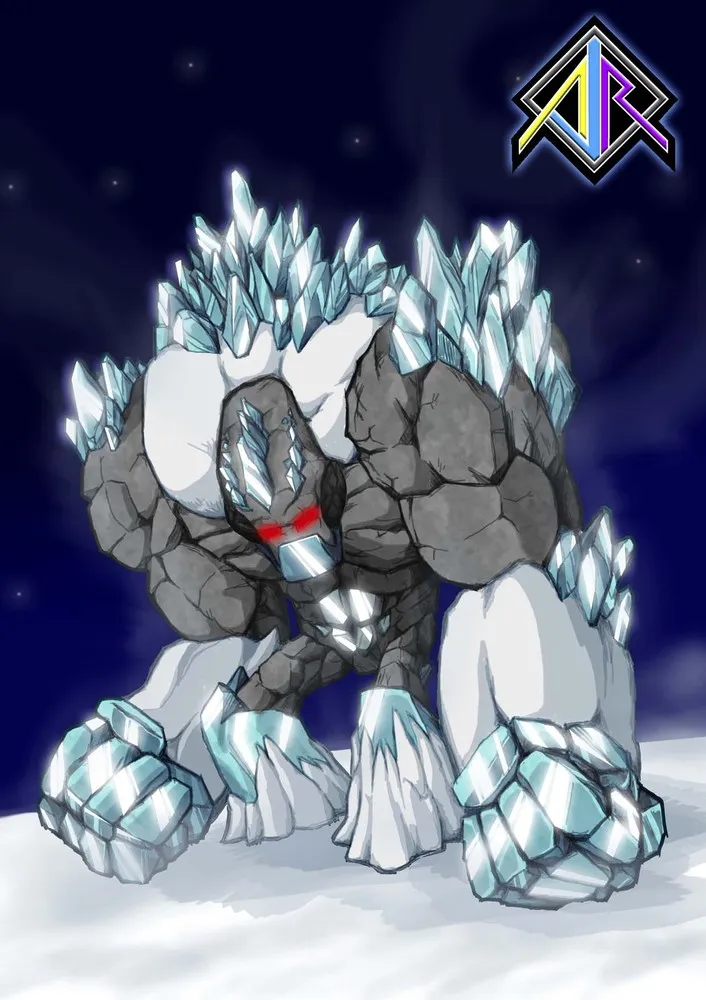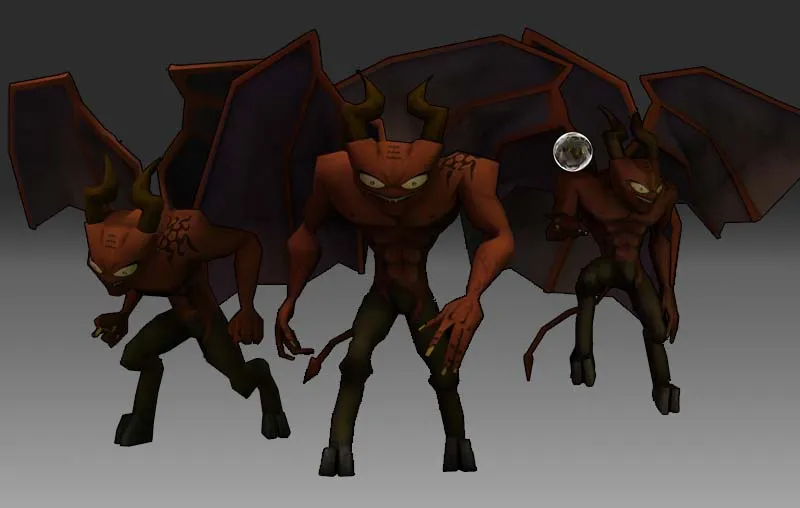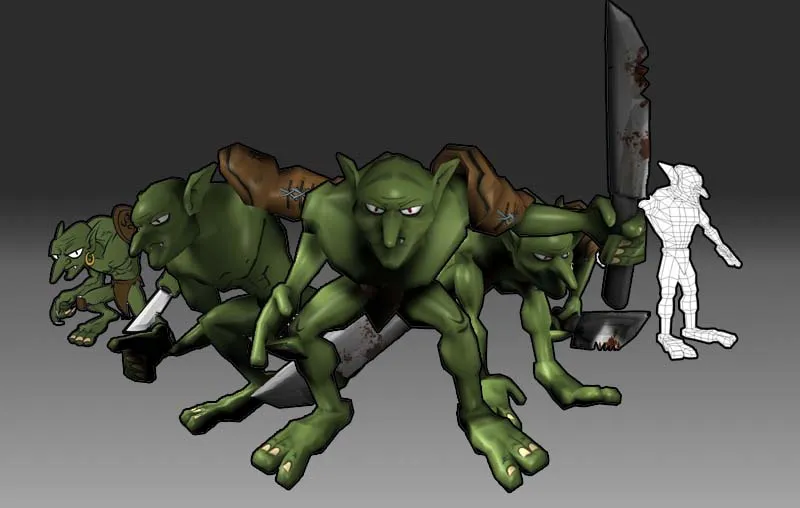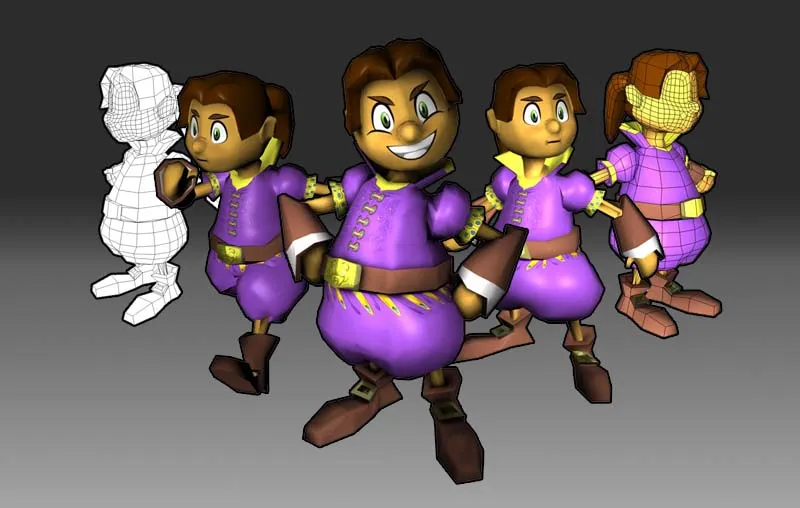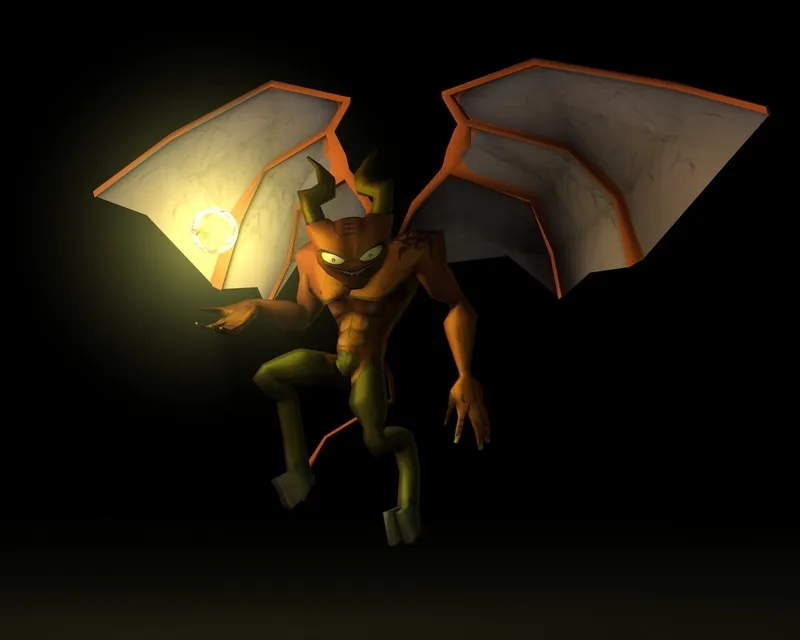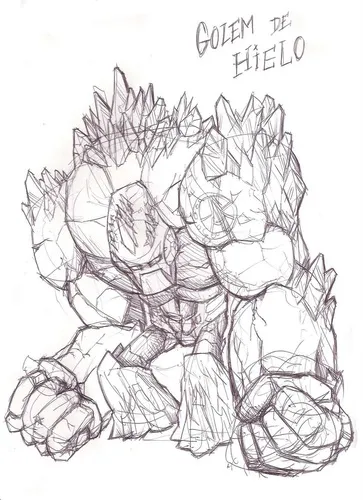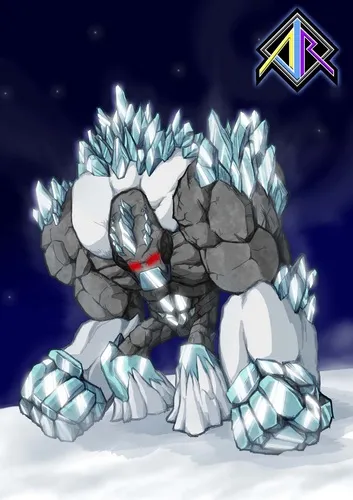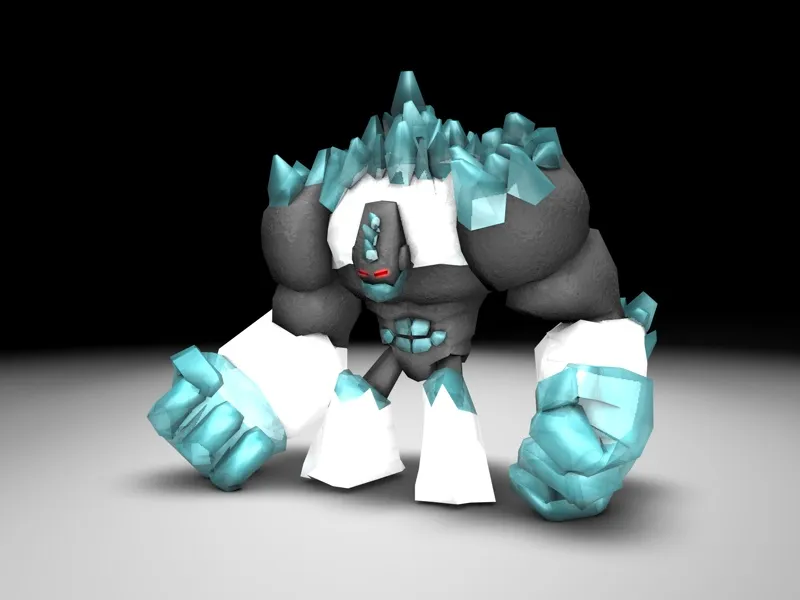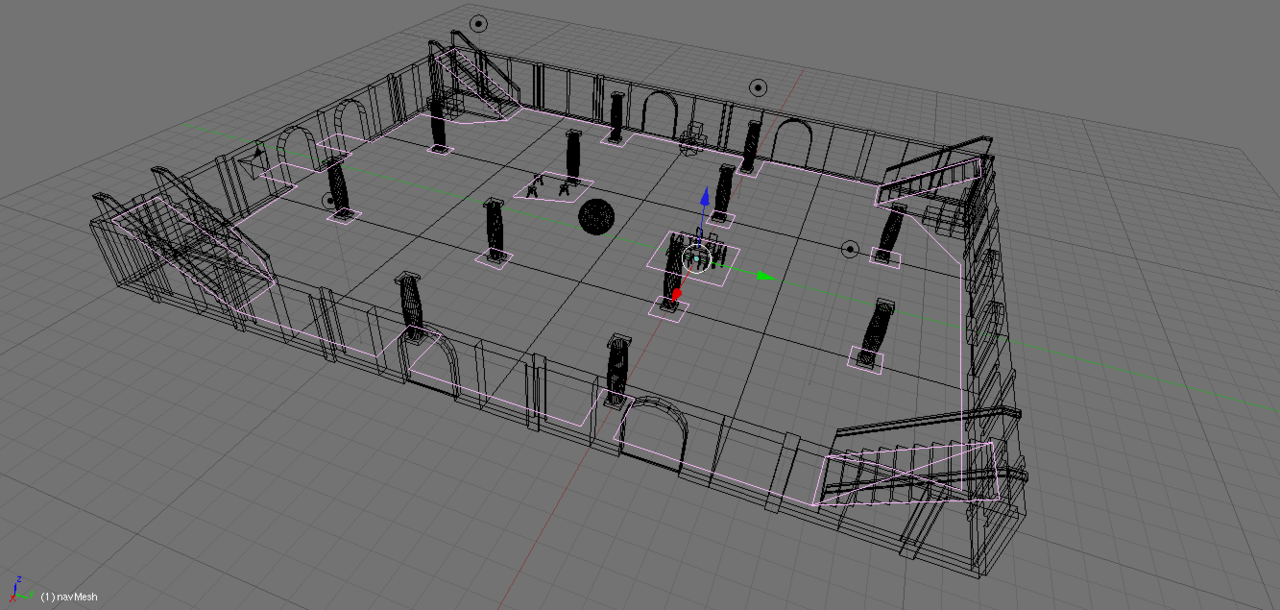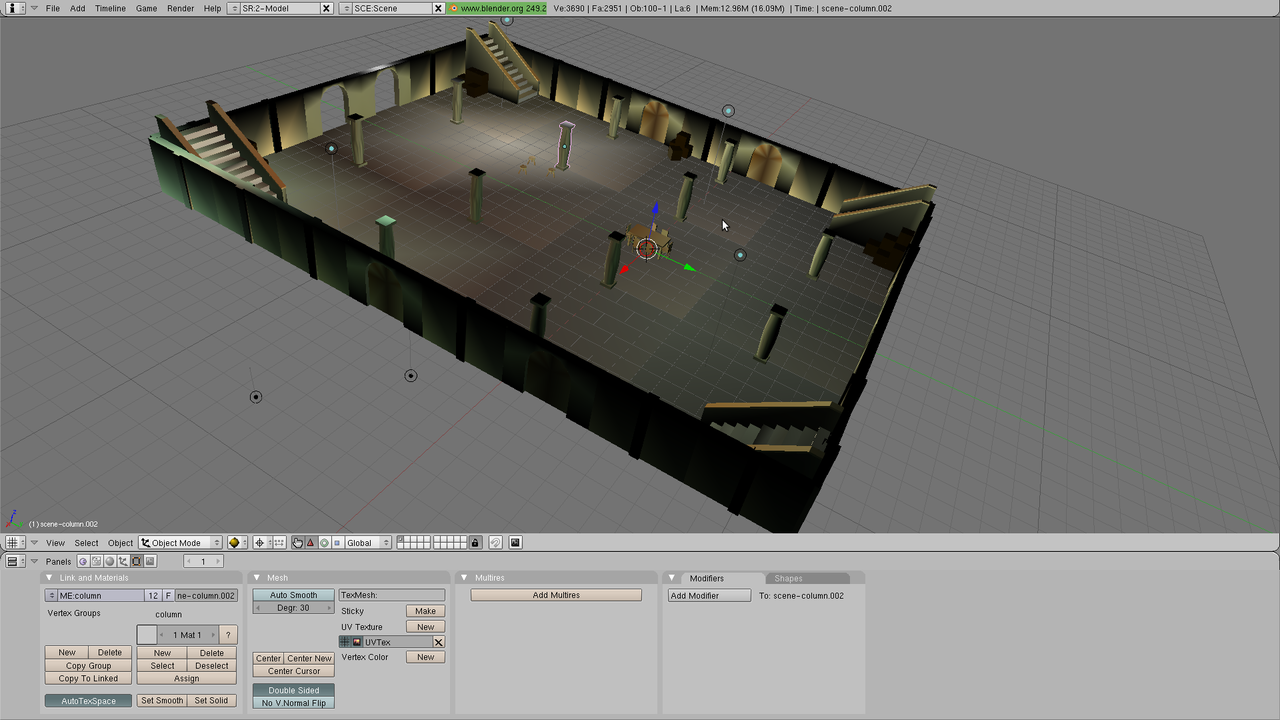 Features
Four levels, three types of enemies and three kinds of spells.
Content creation oriented engine.
Scene loading from Blender.
Collision detection, filtering and response system.
Music and 3D audio.
Pathfinding based on navigation meshes.
Multilanguage: English and Spanish.
Video