PyCon ES 2017 was an absolute blast!
The talks were very interesting and they're all freely available on their Youtube channel.
Celebrating PyCon ES 2017 in Caceres, located in southern Spain, was a great choice. Beautiful medieval city center where some scenes in Game of Thrones were filmed, plus cheap and delicious food.
The conference itself was hosted at an old monastery, repurposed for these kind of events. I honestly have never been to a conference with such a cool venue!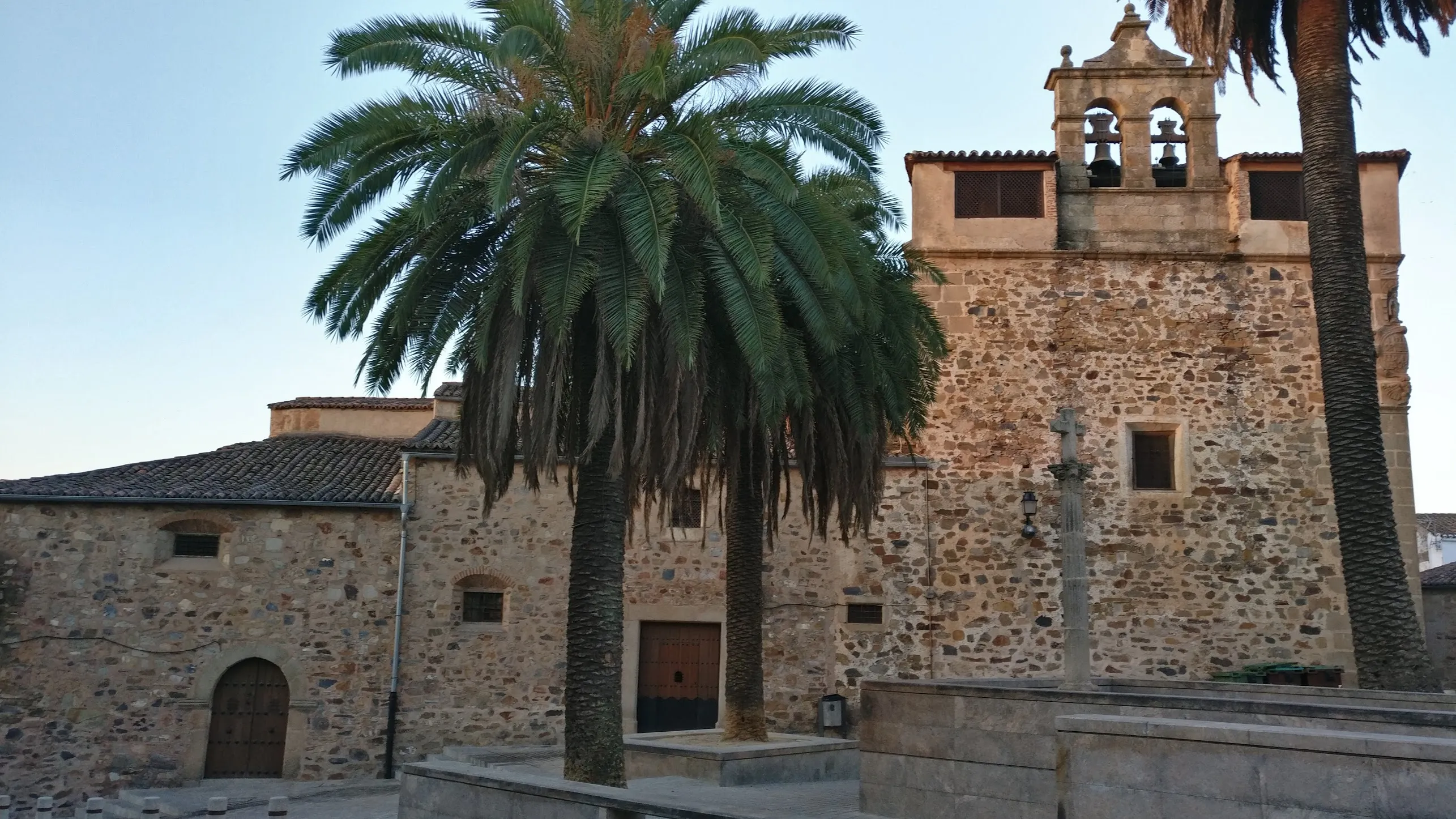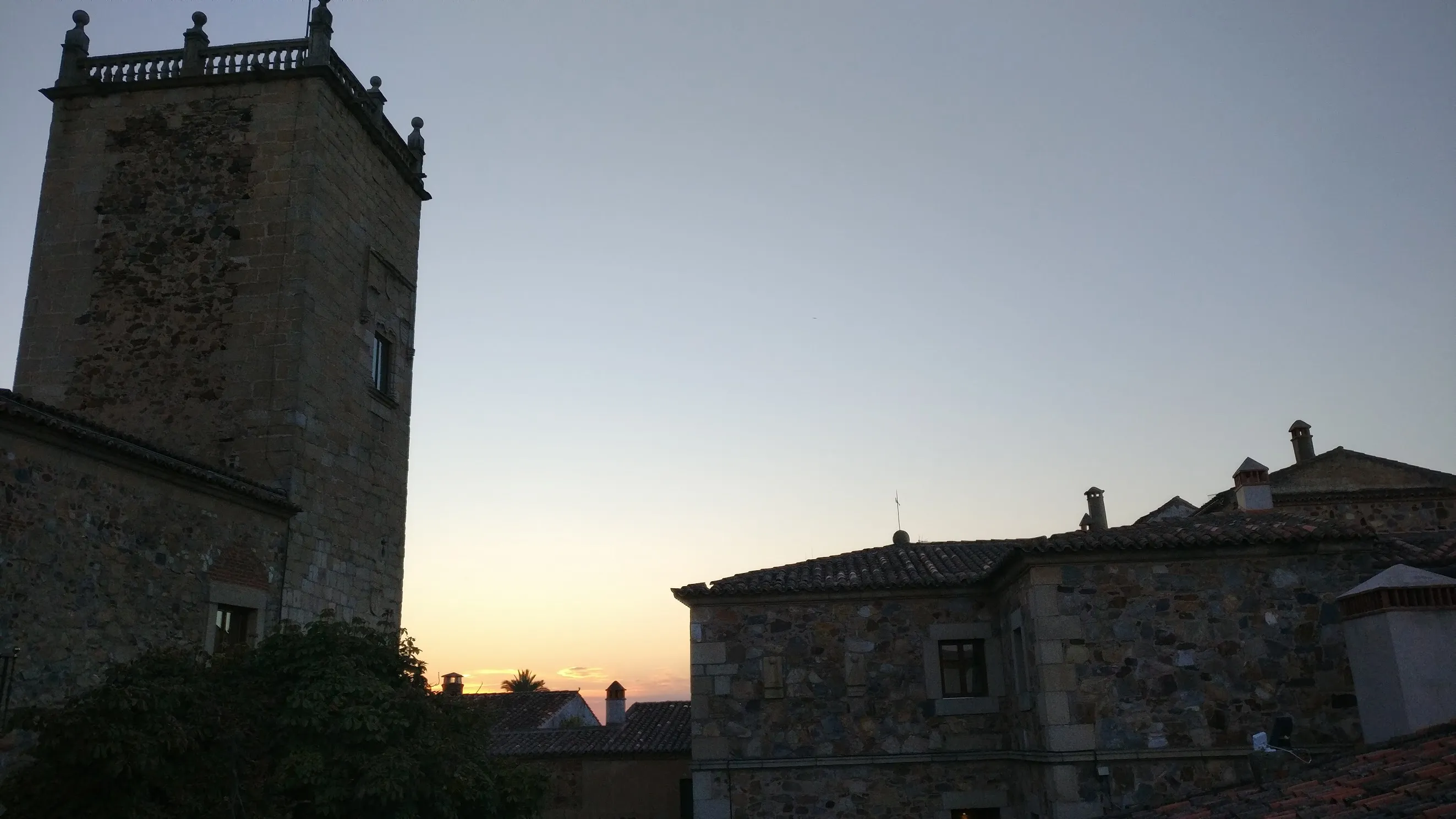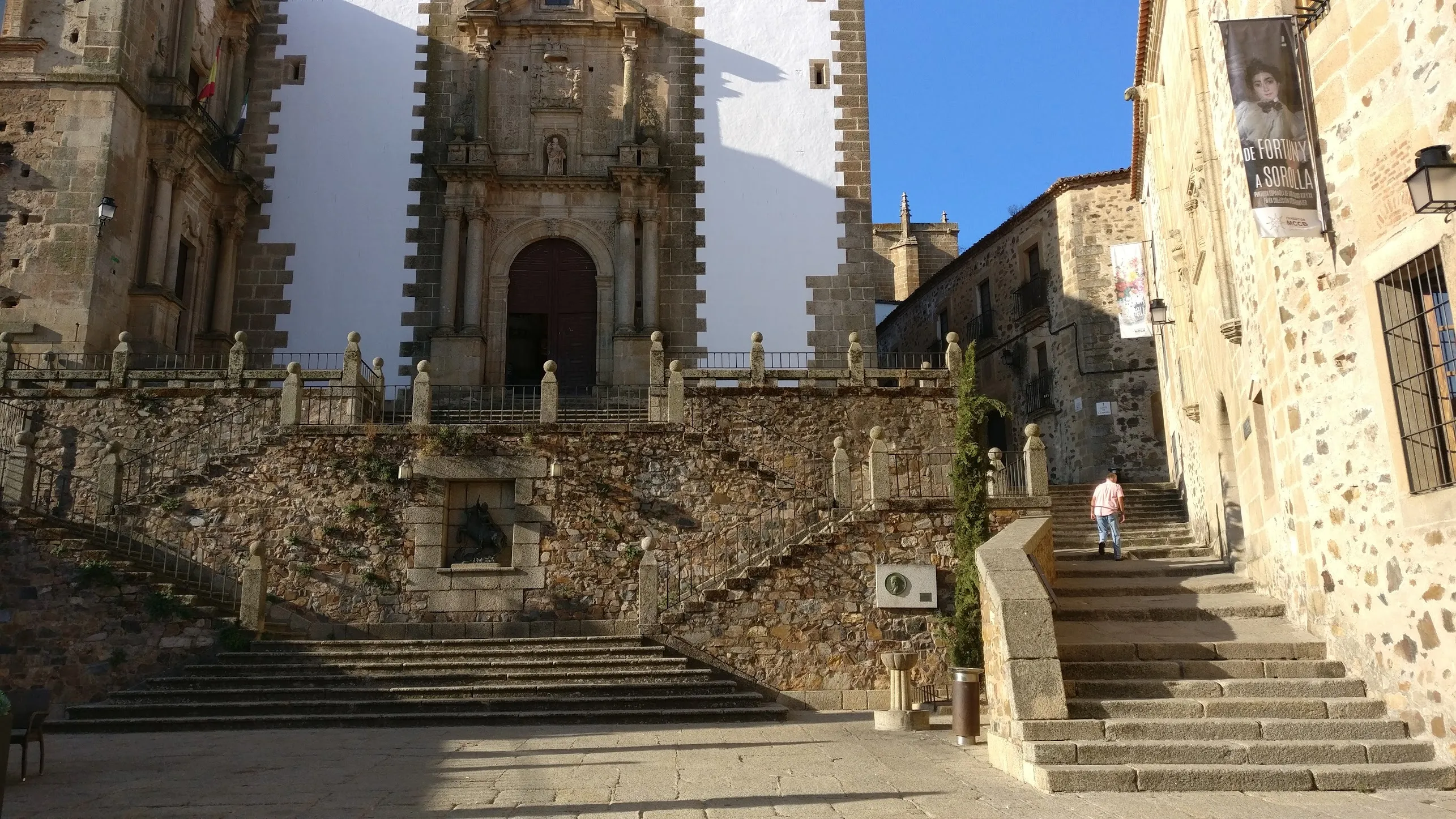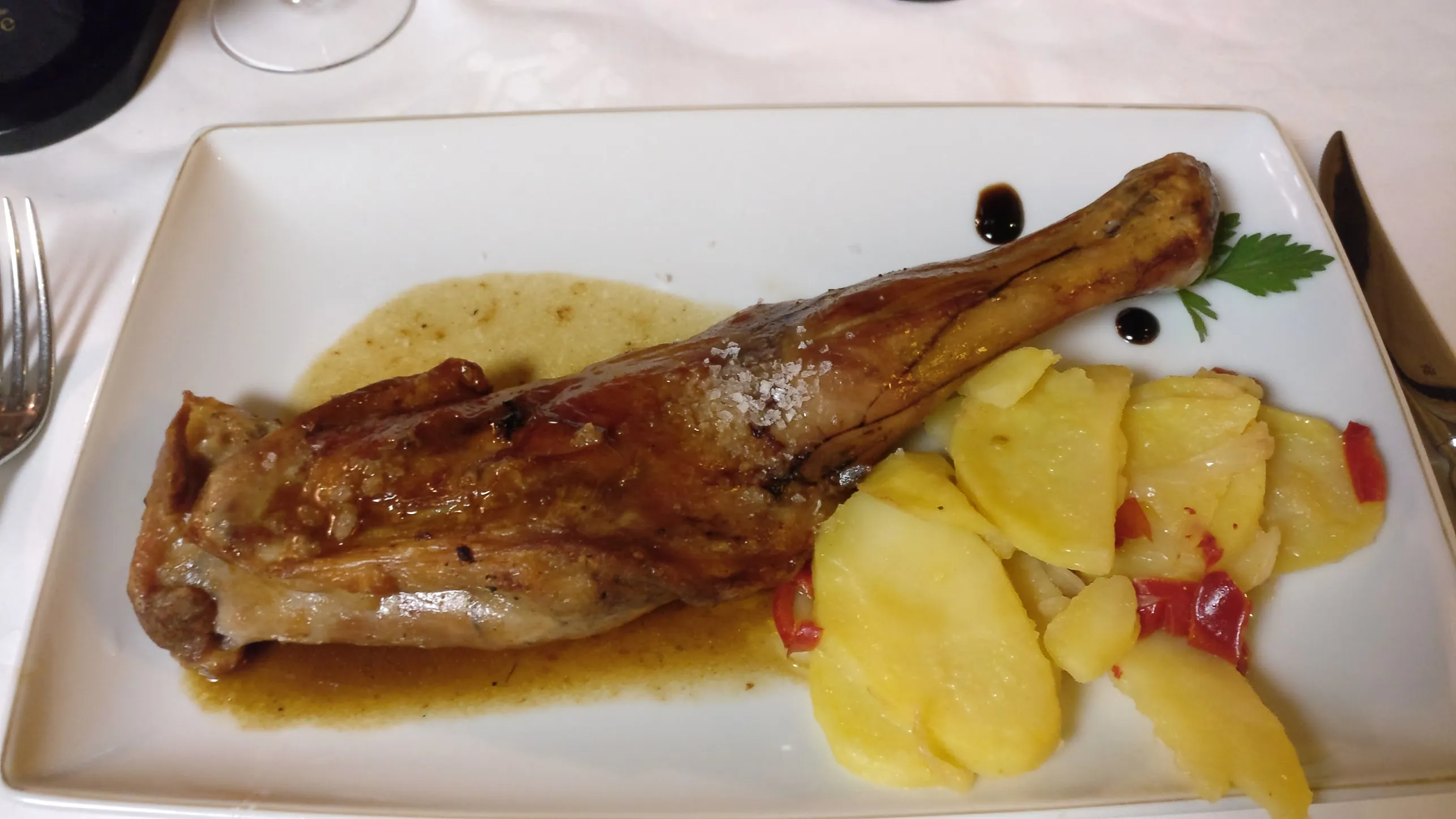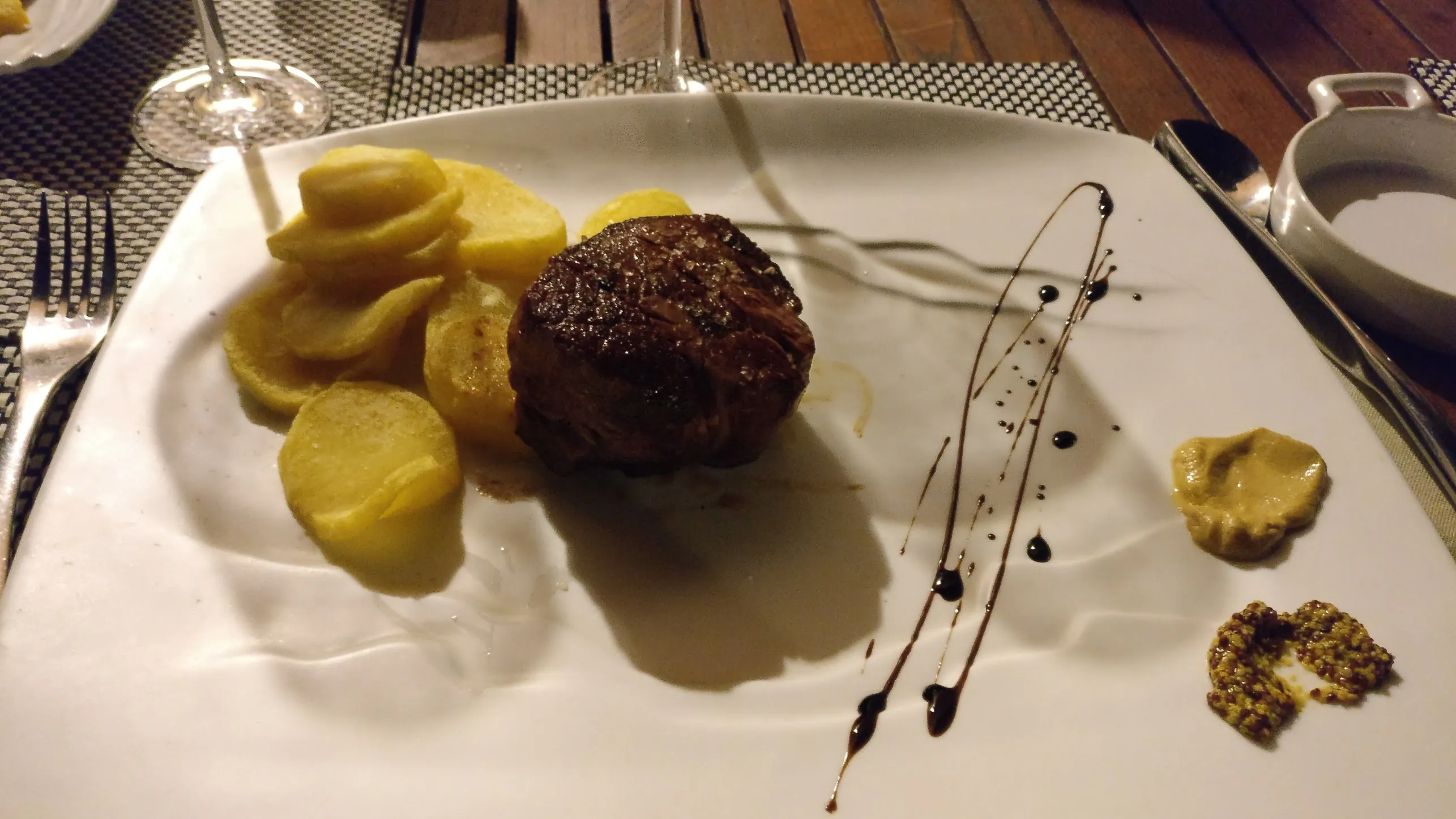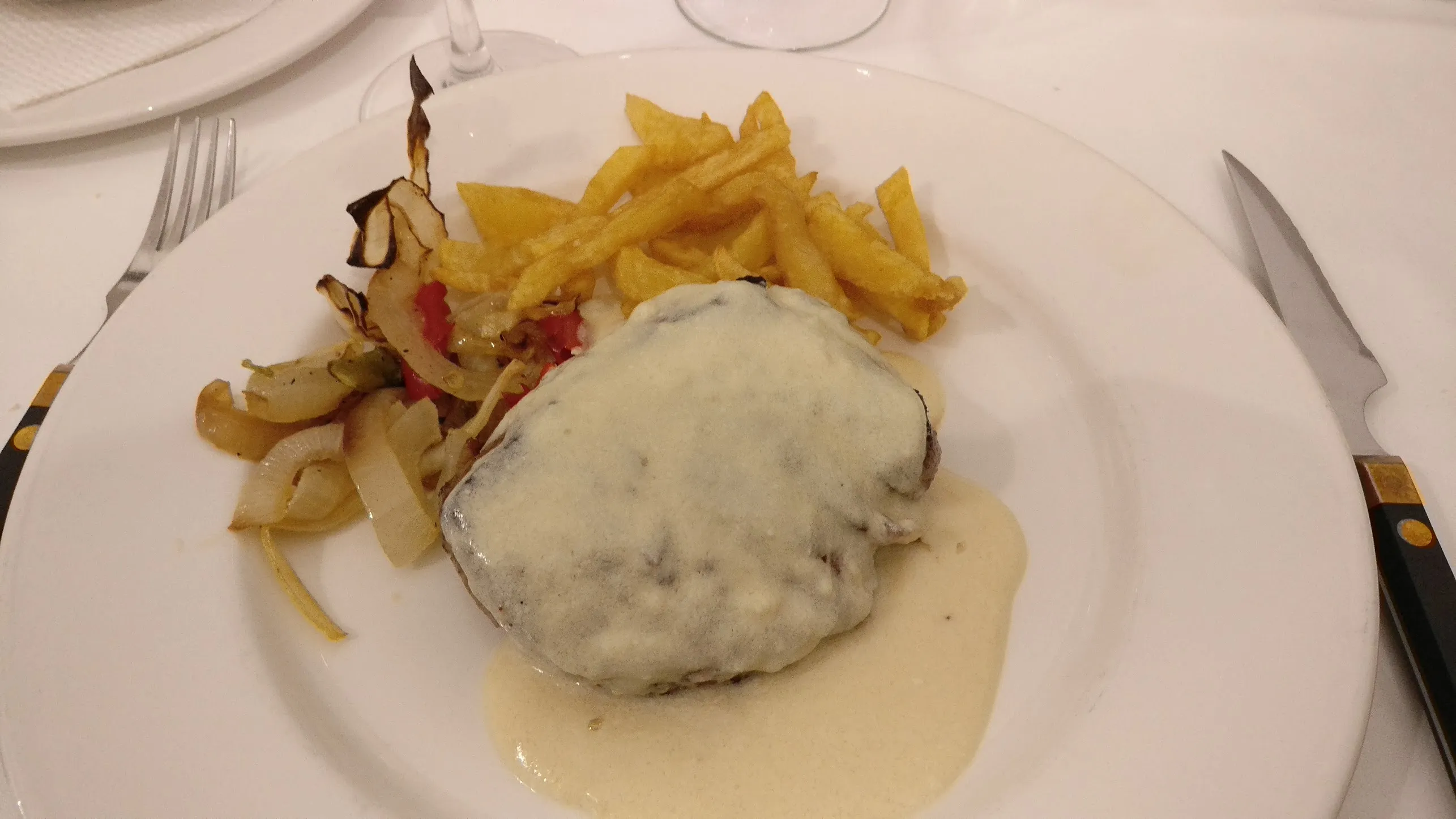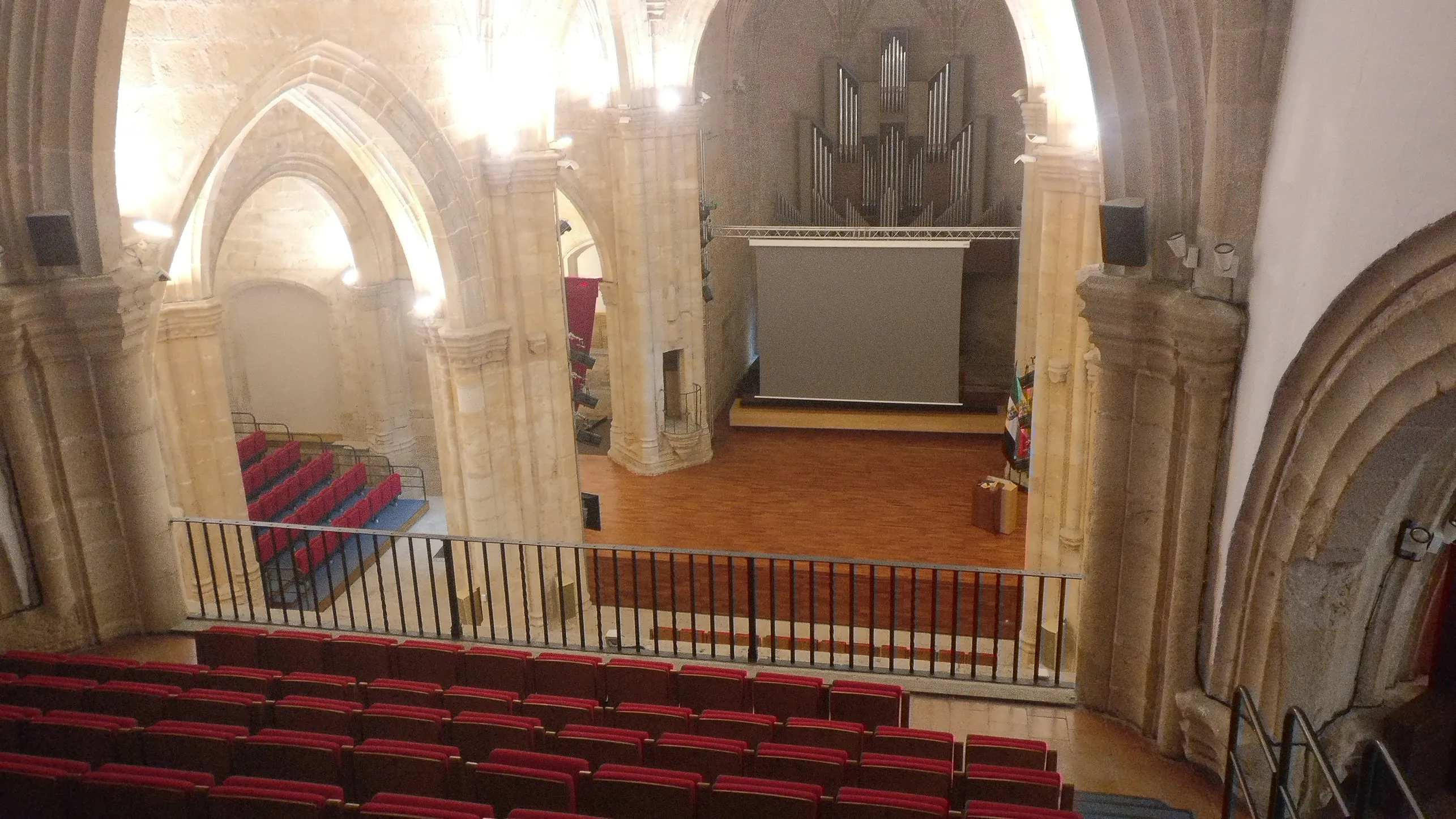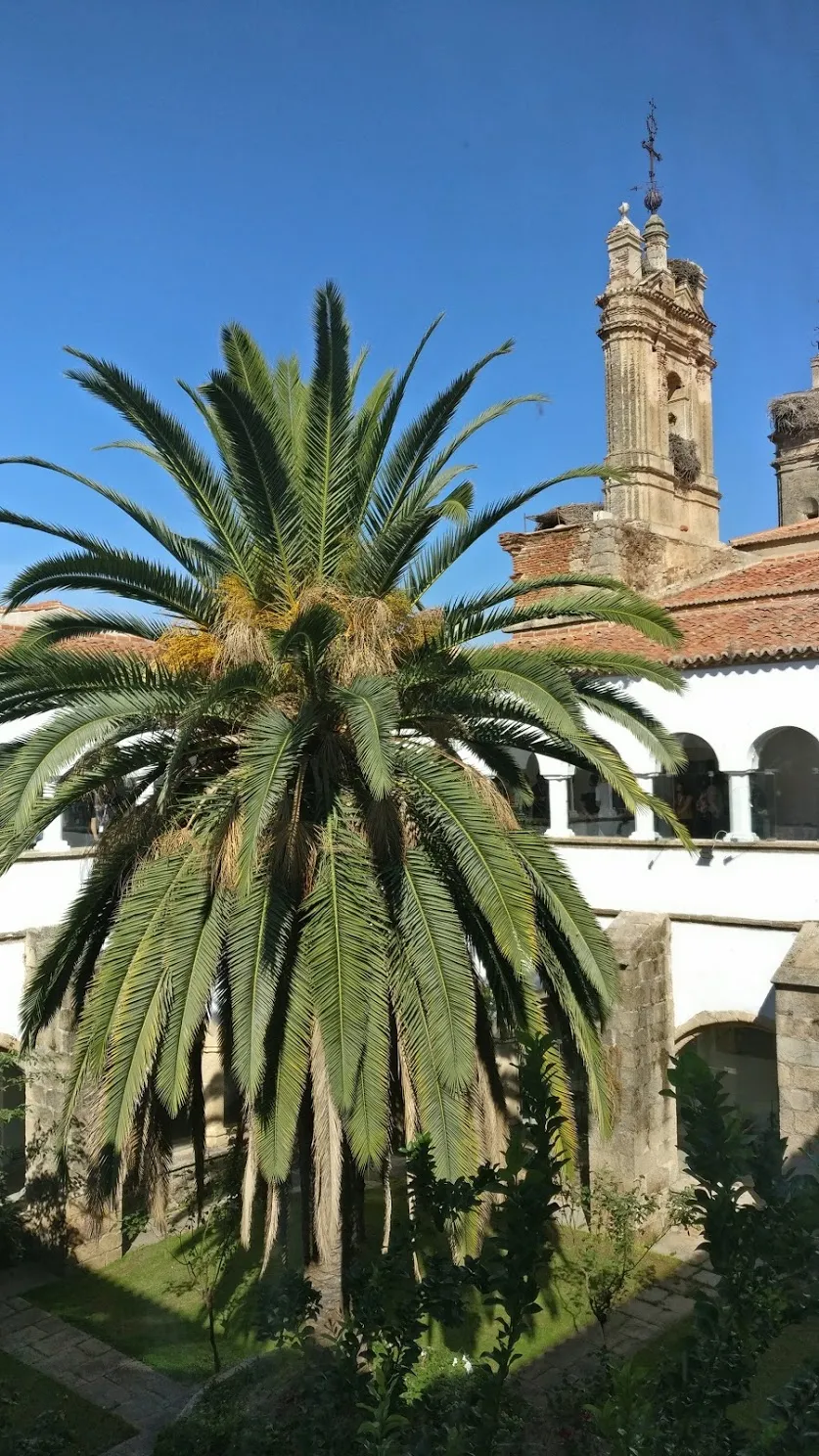 My colleague Andy and I gave a presentation titled "Load test your backend services with locust.io", watch it!
Finally, take a look at some of my favorite talks in the conference, (most of them in Spanish):