Check the keynote and all the awkward moments from the dev team, including mine!
The theme is Life in Space and I"m teaming up with Alberto for #libGDXJAM and here's our idea:
Abe's Oddysee meets This War of Mine meets Boogerman... in space!
A bunch of dangerously unprepared astronauts land on a strange planet only to find out it's inhabited by big fat angry aliens with guns. The whole crew is taken prisoner except our main character who has to rescue them all and get the hell out of that planet. Problem is he's unarmed and will have to sneak his way through
A few of our references.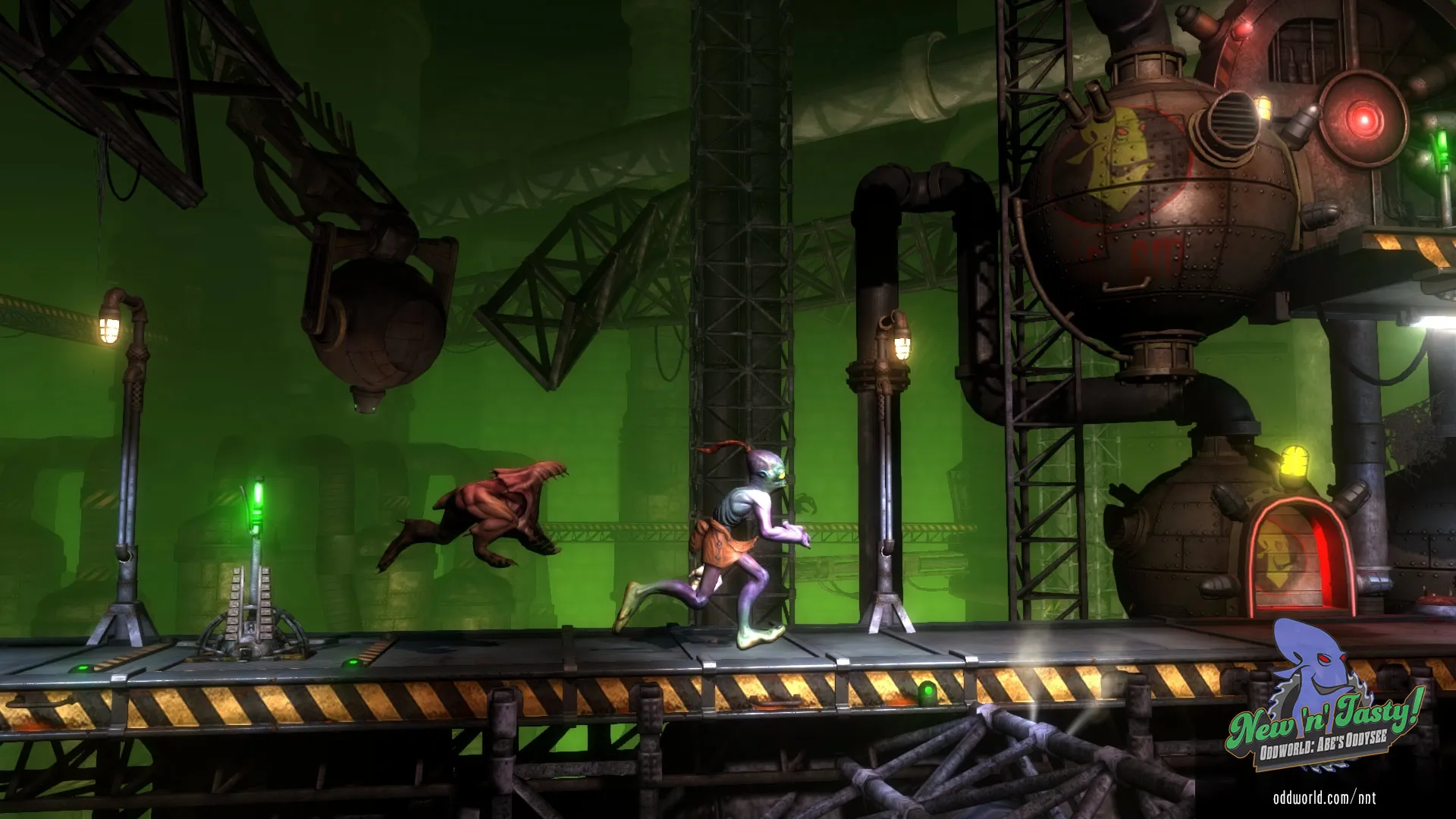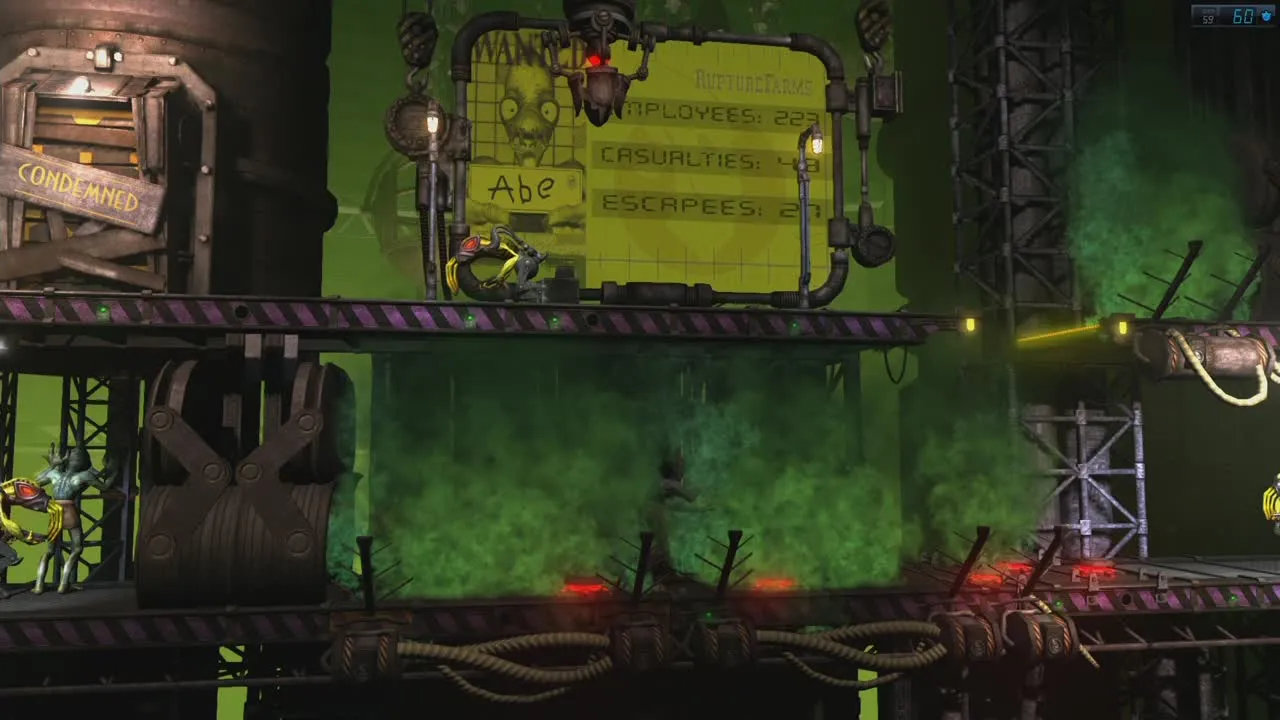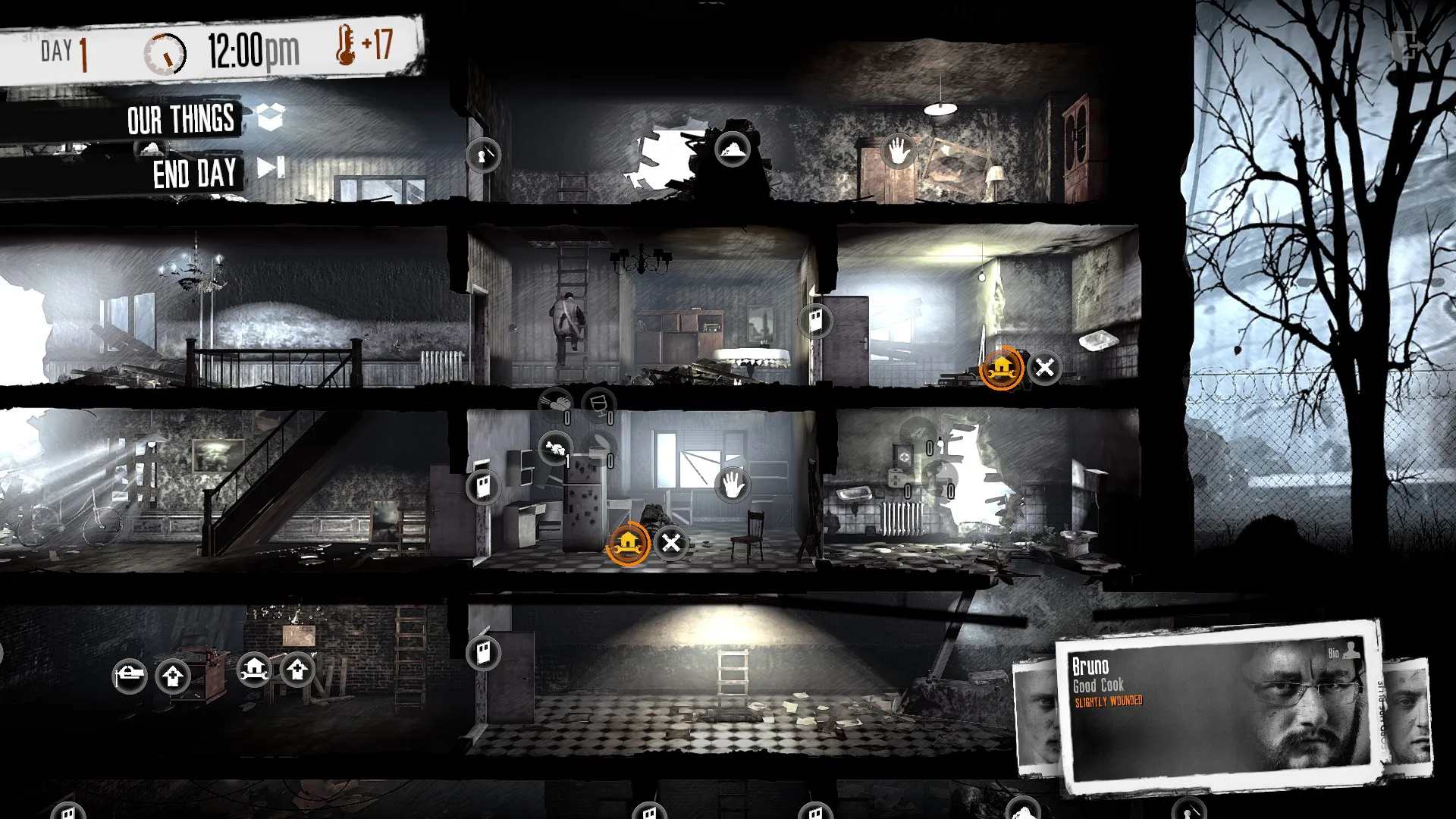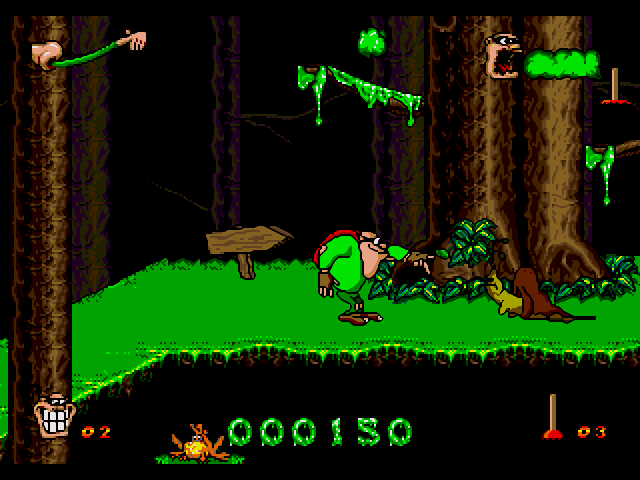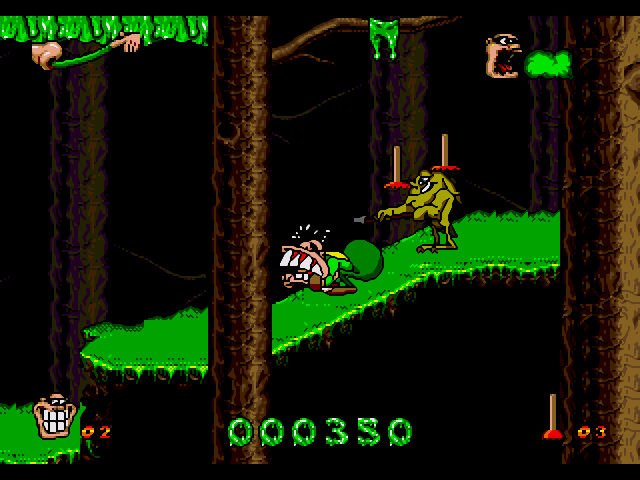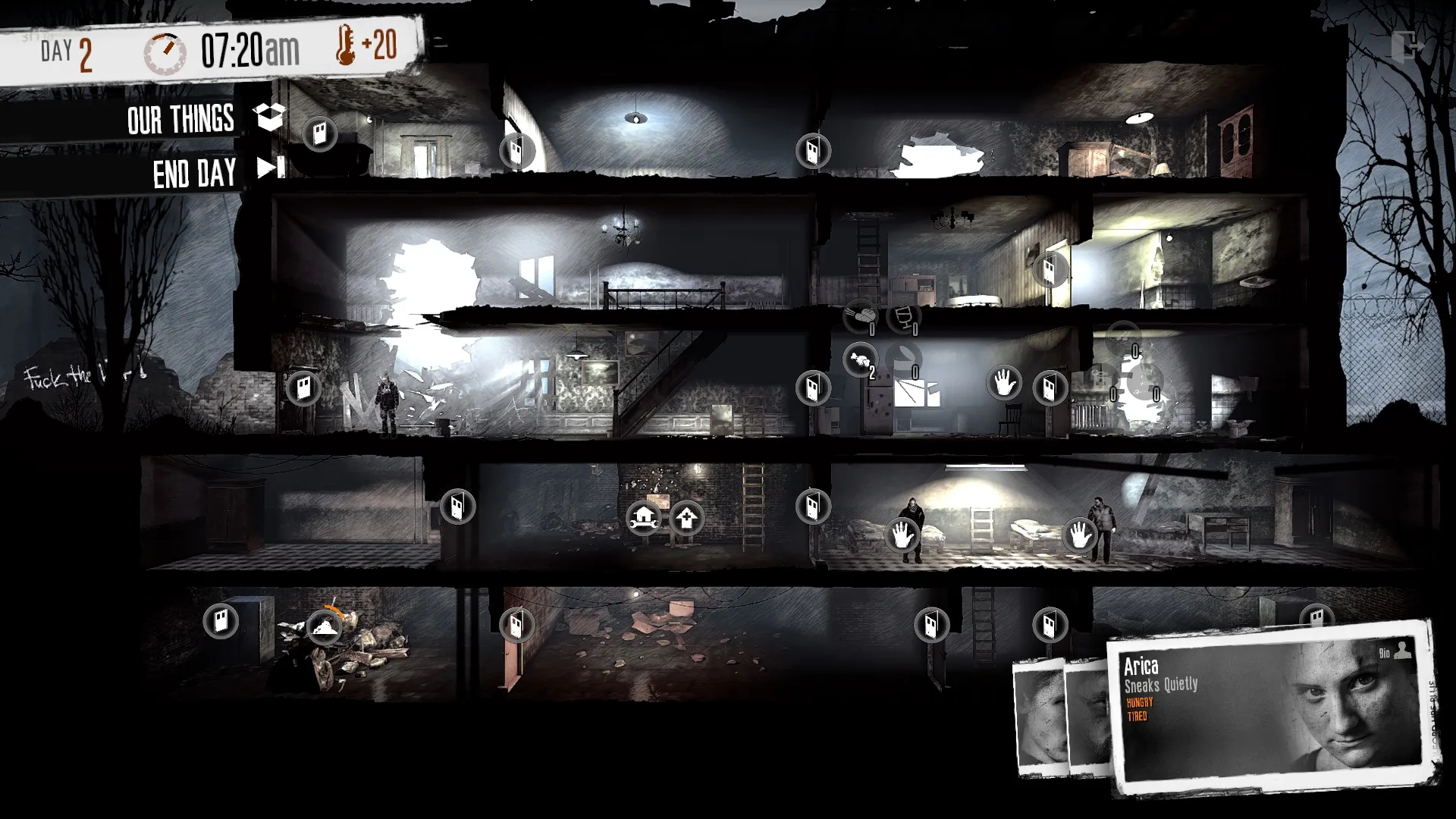 Want to follow our progress?
We"ll be working on GitHub and using its issue tracker to manage tasks.
Join the chat on Twitter: @d_saltares and @omniyo.
We"ll report regularly here.
Best of luck to all the jammers!