A few weeks ago I was contacted by an former professor at Kingston University asking whether I was interested in delivering a talk next on next Monday, April the 8th. An offer I gladly accepted.
Who would have thought, huh?
How come? You might ask. Well, just over a year and a half ago I arrived into Kingston, a little posh south west London borough, as an Erasmus student with the prospect of continuing my MSc in Computing Science. Leaving the crazy international student experience aside, which I got plenty of, the fact that Kingston offered a games course seemed highly appealing. Not to mention that the UK has the third biggest games industry in the world.
Coming from southern Spain, where the games industry is effectively non existent, this had life changing potential.
Oh boy, it really did!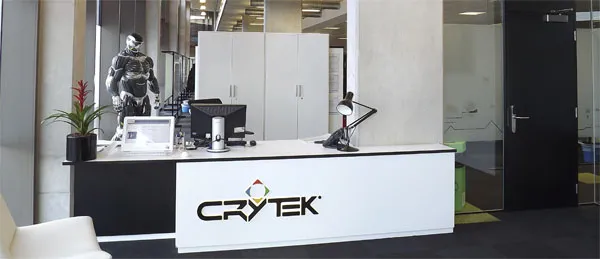 Barely three months later, I got a job as a junior programmer at the Nottingham based Crytek studio. I didn't start until February though, when the semester was over and the coursework was delivered. As some of you may already know, I"m currently part of the Homefront 2 AI team, which is utterly brilliant.
I cannot express how much I've learned during the little time I've been in the games industry working at a triple A studio. However, I"ll do my best next Monday. I"ll be talking about how is to be a programmer at Crytek like and how the hell I ended up where I am today. Something like a v2.0 of what I delivered in my home university last November. As you can imagine, going back to where these exciting times started is great and I"m looking forward to it.
Obviously, work on my side projects has been affected by the preparation for this talk. Activity on them shall promptly resume!