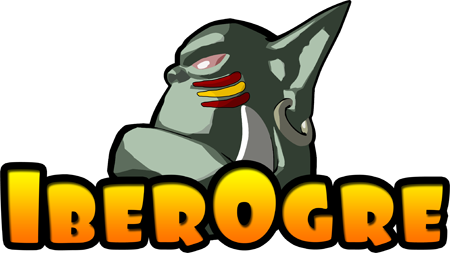 Ogre 3D games programming wiki in Spanish language. It was part of my final degree project with Sion Tower.
Role: designer, writer and samples programmer
Year: 2011
Development time: 6 months
Technology: C++ language using Ogre3D and Mediawiki engine
Sample Code: GitHub
Features
Geometry and math articles.
Ogre articles.
Complementary technology articles: OIS, Blender, Bullet.
Samples of increasing complexity discussed in detail.
Use of open source tools.
Good practices to develop cross platform software.
Achievements
Project recommended by Steve Streeting, Ogre3D creator.
Several appearances in Spanish games communities.
Many contributors, active community.