Oh my… The posting rate has dangerously decreased lately! Before you judge, know that there are a couple of very good reasons for it. First and foremost, I"m on holiday, back in Cádiz, my hometown to enjoy a little bit of sun and work on my tan. It's a small charming beautiful city with amazing beaches and prohibitively delicious places to eat .
Fun fact: its 3000 years of history make it the oldest city in southwestern Europe. Before I took the plane, I've been working hard on Math Maze. Even though the code is stable, my pre launch stage task list was considerably big including level balancing, localisation and PR.
Marketing and PR, what a pain in the arse! Indeed. Math Maze will be a free download with zero ads as I simply want it to be played by as many people as possible. To try and get some coverage for it, I had to get a lot done: Twitter and Facebook presence, press kit, screenshots, high quality trailer and write a ton of emails. At least I"m getting there.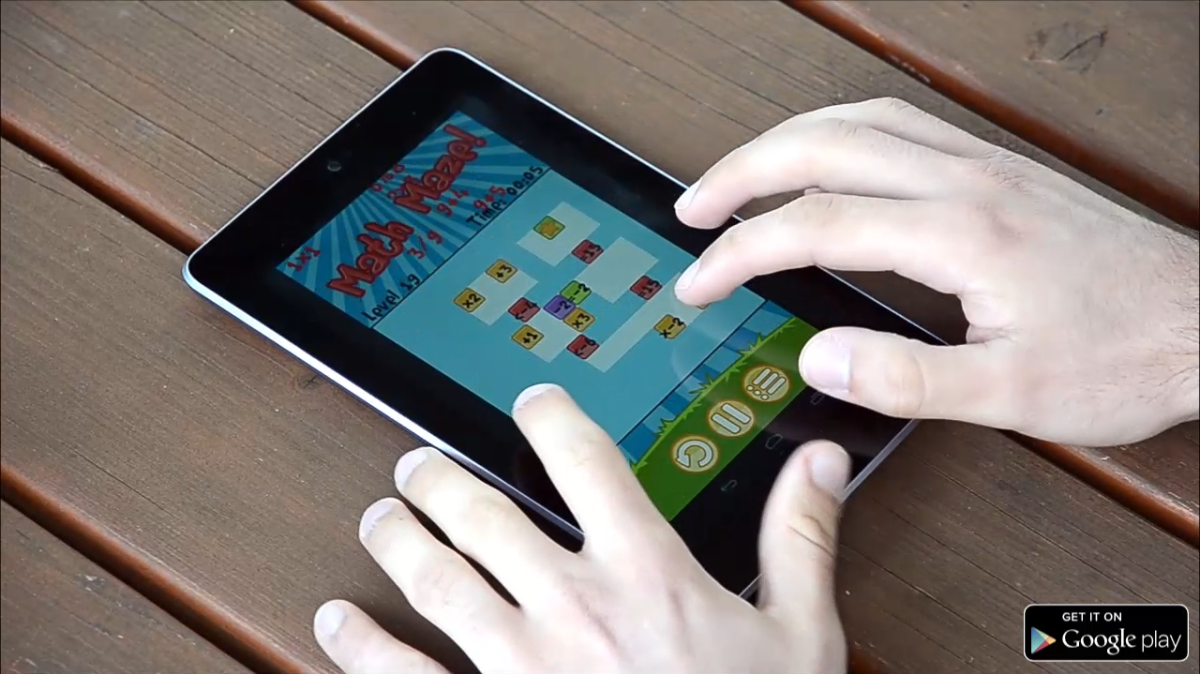 This GDC talk on reaching out to the press and the making of the Aquaria trailer for iPad are being incredibly helpful. Good thing is, I"m learning so much with all this process. Some of the topics: localisation, filming a trailer and creating a press kit deserve a whole post each. Will try get to it once I"m done with this. Talk soon!