This weekend FOSDEM 2020 will take place in Brussels. FOSDEM is a yearly conference about open source software. It's totally free and no registration is required. As a consequence, it's massive and chaotic, but also a lot of fun! I attended in 2017 and loved it, so I really look forward to this year's edition.
If this is your first time, here's a few tips that may come in handy.
Attending talks
FOSDEM packs over 800 sessions in almost 40 rooms spanning multiple buildings of the Solbosch Campus (Université Libre de Bruxelles). It's impossible to attend everything and it's advisable to come prepared.
I encourage you to download the companion app and build your own schedule. You can bookmark all the sessions you may be interested in and the app will nicely highlight conflicts.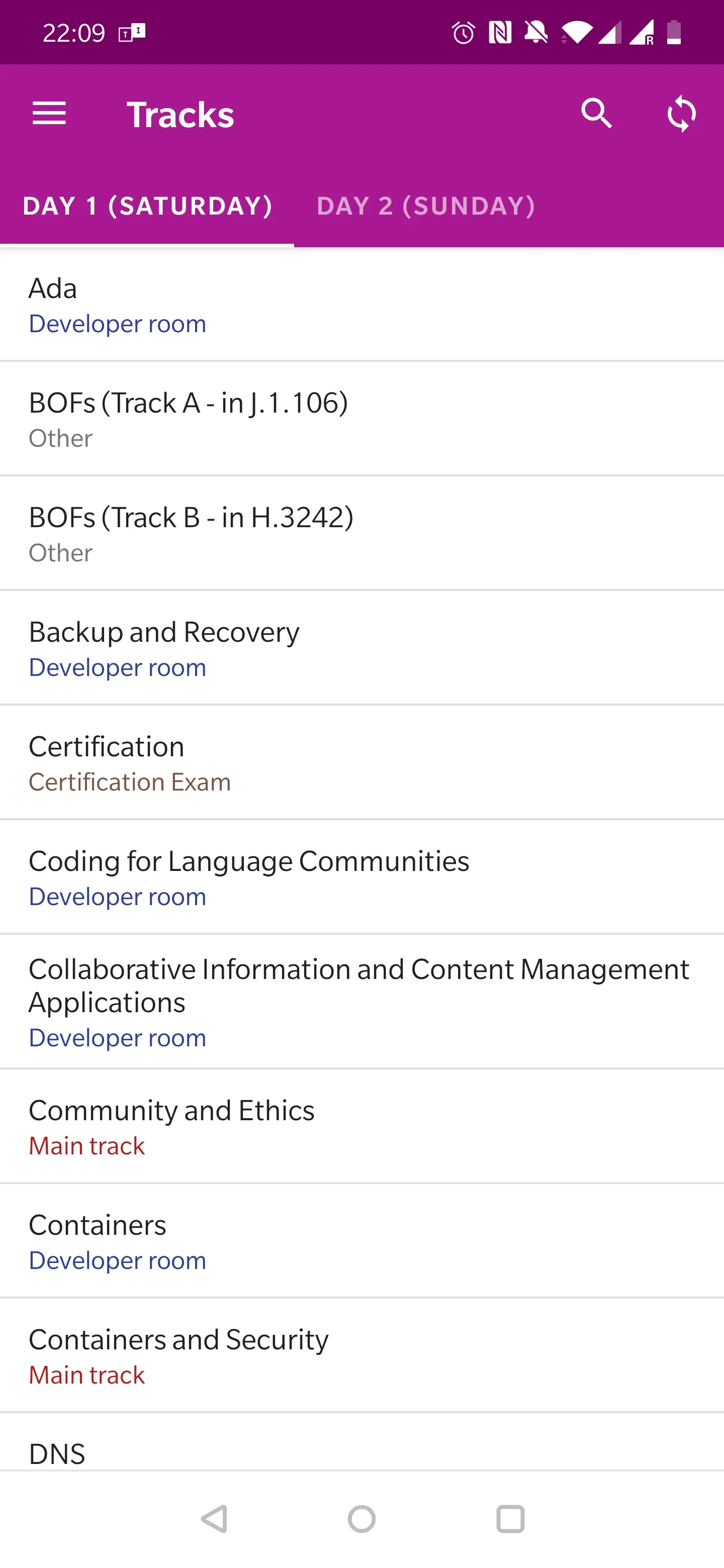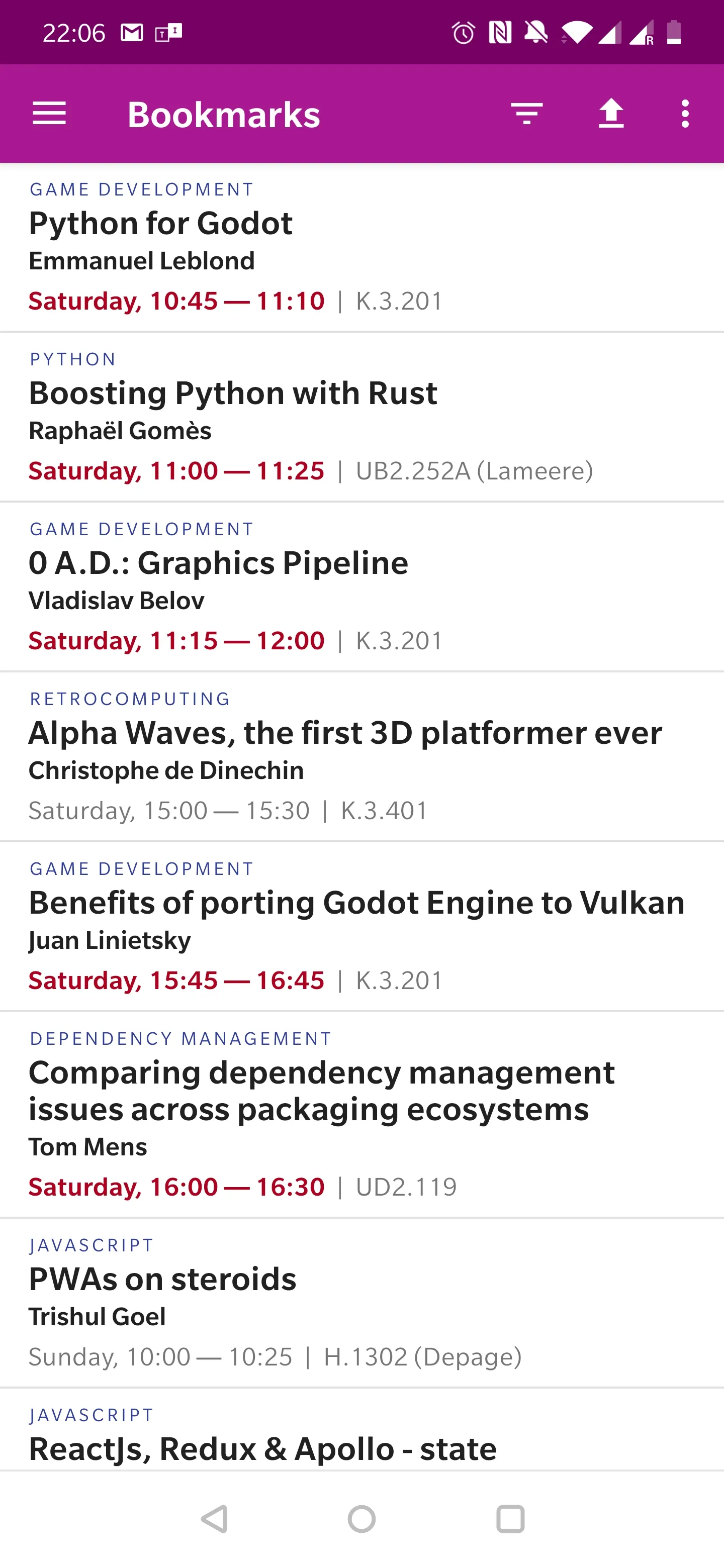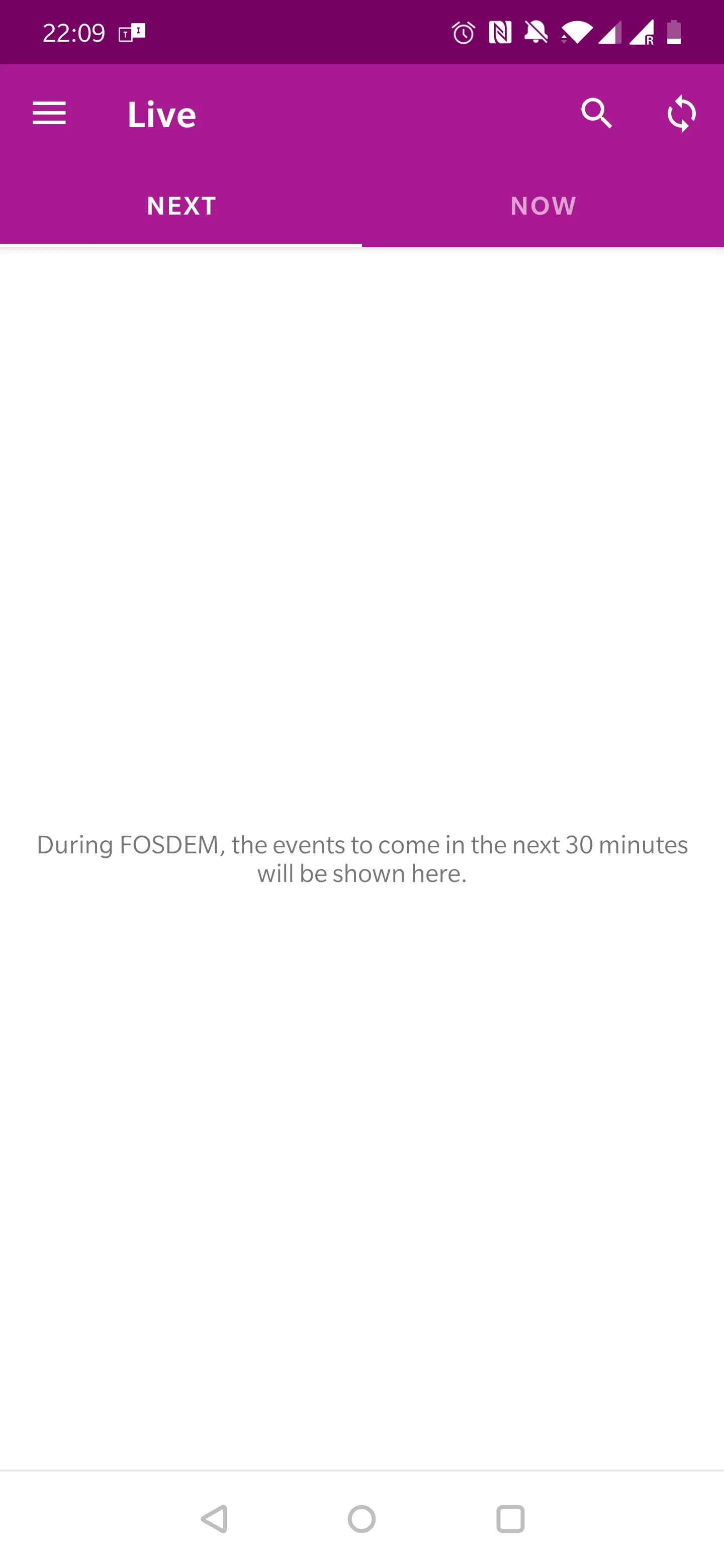 Quite frequently, you get a very popular talk in a very small room. Room capacity is strictly monitored for safety reasons. Full signs will be posted othe door. With 8000 attendees, it may get tricky. I recommend arriving to the room for the session that precedes the one you absolutely don't want to misss. Worst case scenario, you can stream any session live.
There's always interesting people and conversations outside the rooms. I typically get very anxious about socialising in this context. However, it's something I want to work on. I hardly ever regret getting over the initial awkwardness.
Transport and accommodation
The Solbosch Campus is not in the center, 1h walk from Grand Place. It's relatively well connected with a couple buses and trams going there. With so many people, public transport and Uber will get busy. Be careful if you have to rush off right after closing!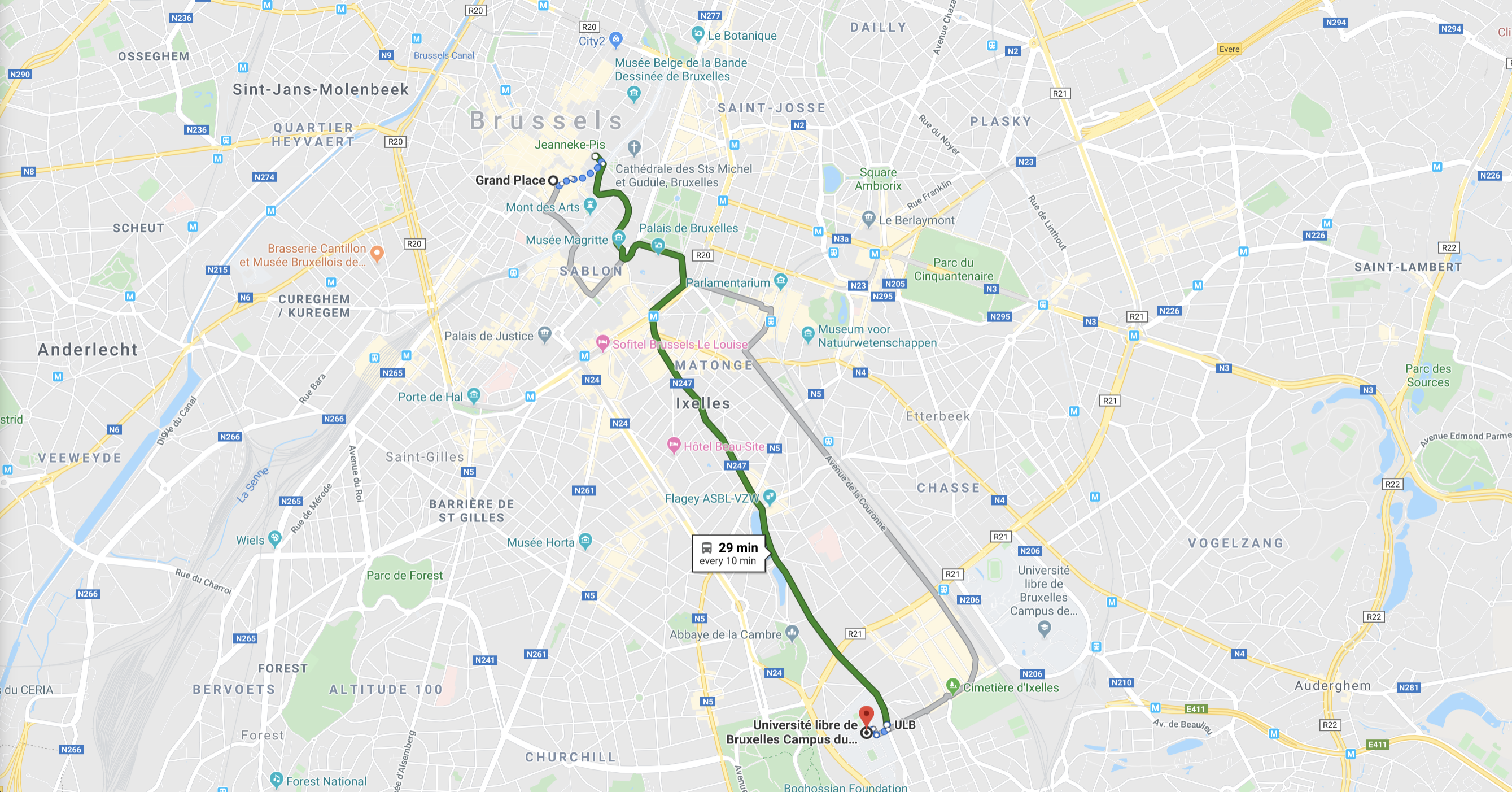 A good area to stay is between the center and the venue. A good compromise that will make it easy to move around. Accommodation in Brussels is not super cheap by default. With so many people attending, prices will rise. Make sure to book in advance!
Food
The center of Brussels is packed with places to eat of all price ranges. However, it's a different story at the venue. You can choose between the cafeteria or the food trucks outside. Both will be crowded and won't have great variety. At least, the cafeteria staff are quite fast.
Alternatively, there's a couple of places you can grab a quick bite walking distance from the campus.
Satellite events
There are quite a few events organised around the FOSDEM weekend. Make sure to check them out in case you want to adjust your travel dates. For example, the Godot community is organising a couple.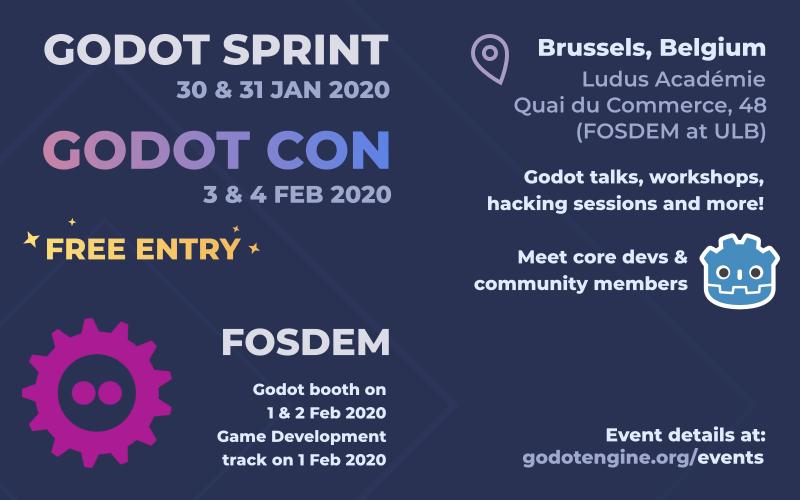 Visiting
Brussels is a great city. If you've never visited, it would be a shame to spend all of your time at the conference. Make sure to check it out!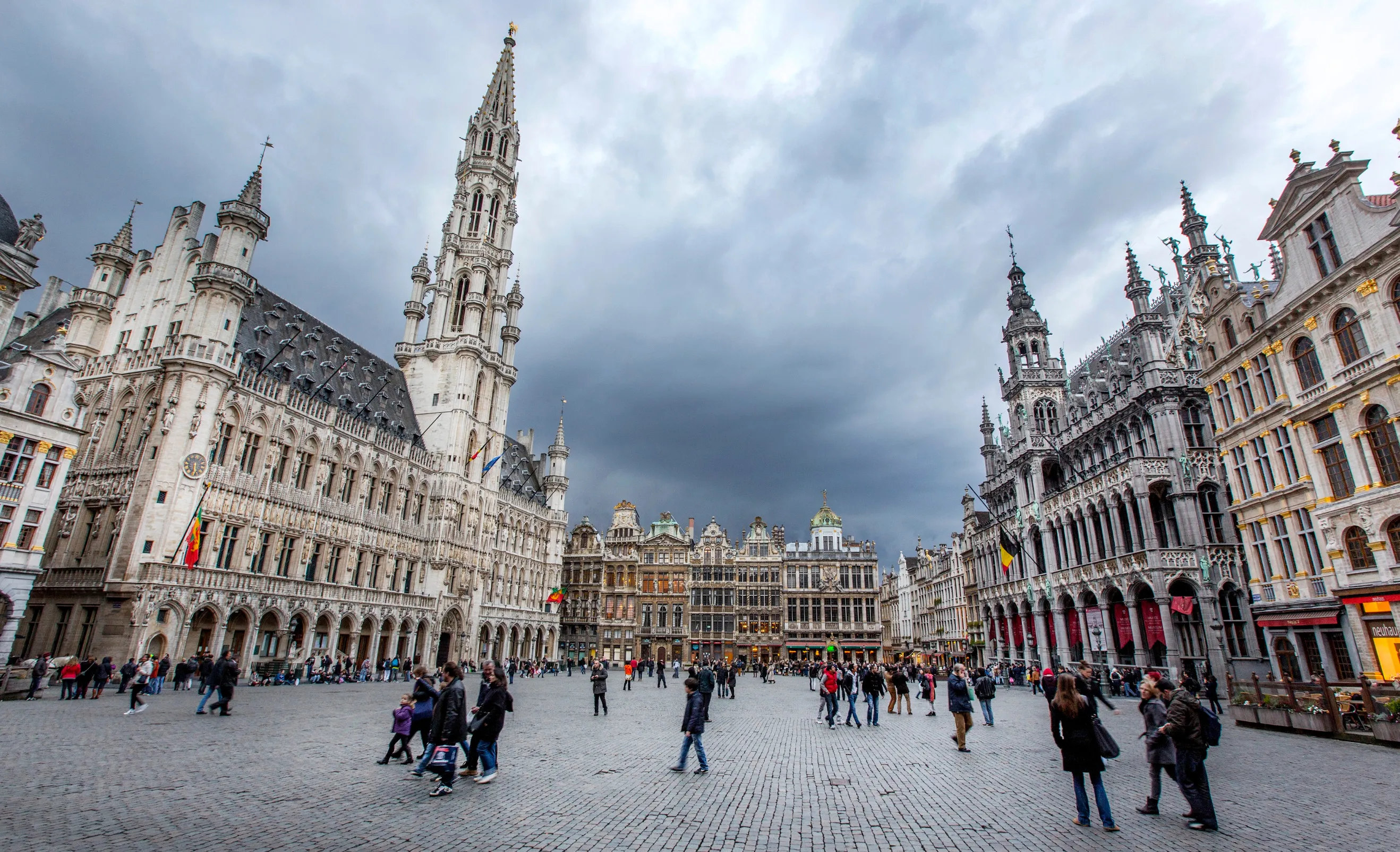 Beer
Belgium is world famous for its beer. There are thousands of interesting brews to check out. FOSDEM even organises a beer event on Friday. Be careful though, Belgian beers are famously strong. Beer is also available during the day at the venue.
Make sure to stay hydrated (with water!) to avoid a massive hangover on the first day of the conference. Do not forget to follow the code of conduct, it also applies to all associated events.
Unfortunately, if you don't drink alcohol, the Friday event may not be your vibe.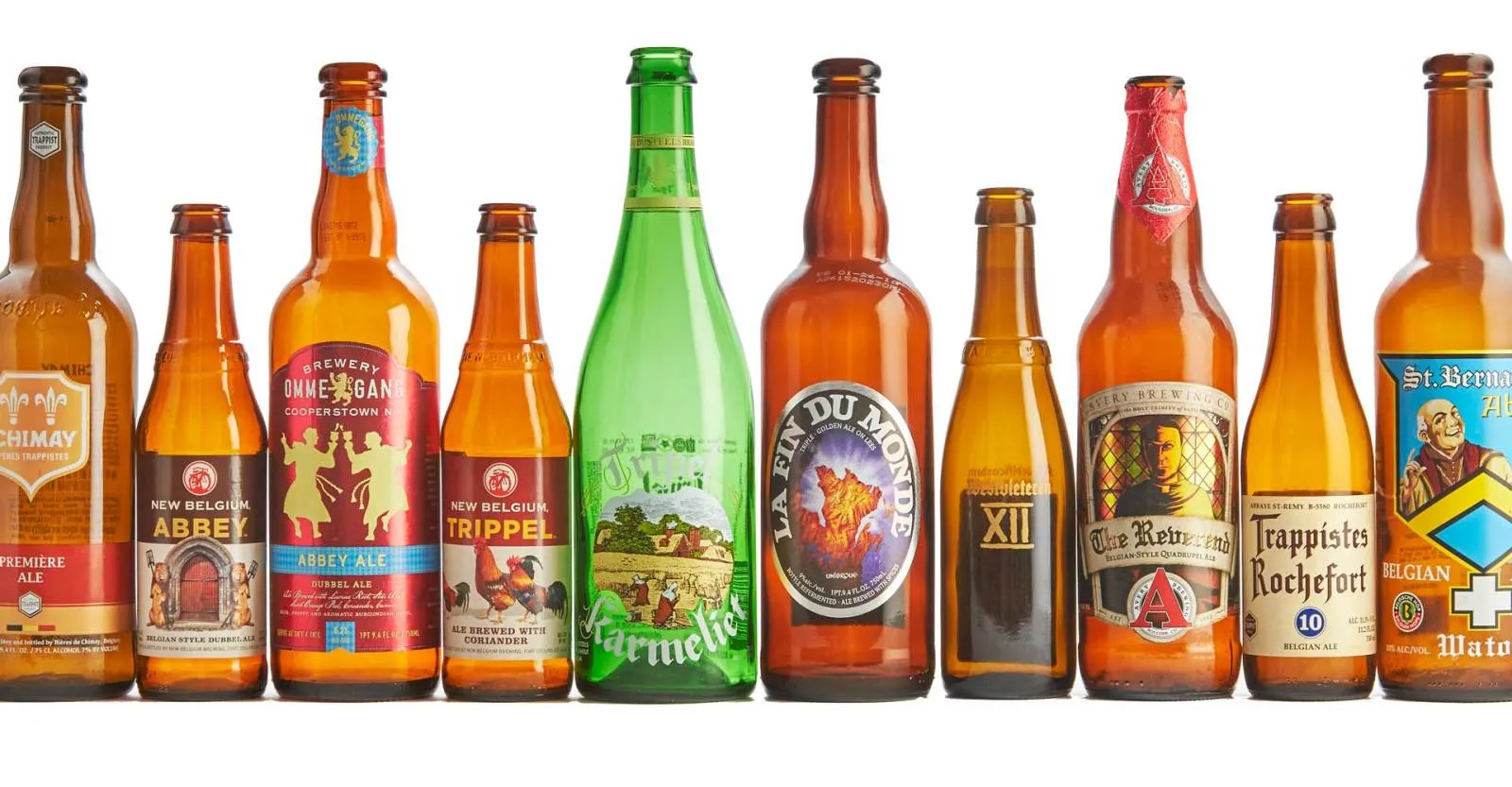 Have a great time!