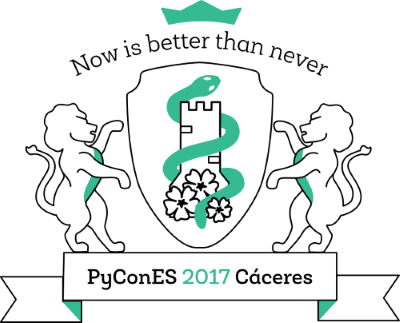 PyCon ES 2017, which will be running from September 22nd to September 24th in Cáceres, Spain. I'll be attending alongside some Bloomberg colleagues as we are one of the main sponsors of the event. If you have tickets, definitely come say hi!
I'll be helping out at a couple of presentations:
For those not coming, I'm pretty sure all the talks will be recorded and made publicly available.