Top view 2D plane shooter in which the player controls a fighter who has to knock down enemy planes in the level. It was my first game and it was finalist in an open source contest in Cádiz University (Spain).
Role: game designer, sole programmer and artist
Year: 2009
Development time: 2 months
Technology: C++ language using SDL
Download: source code
Screenshots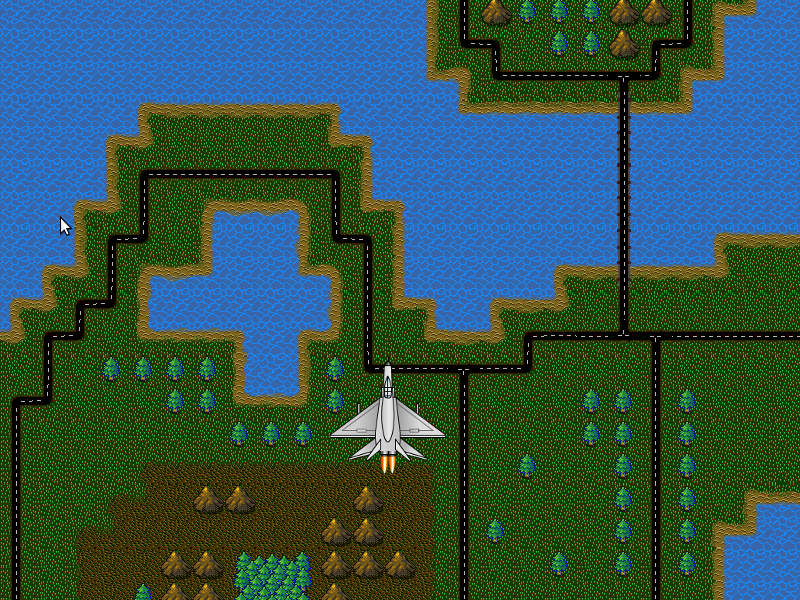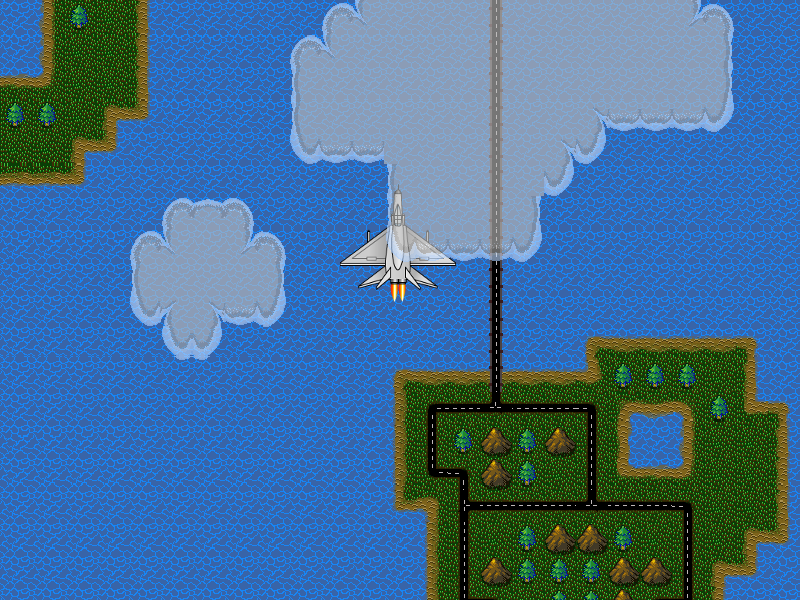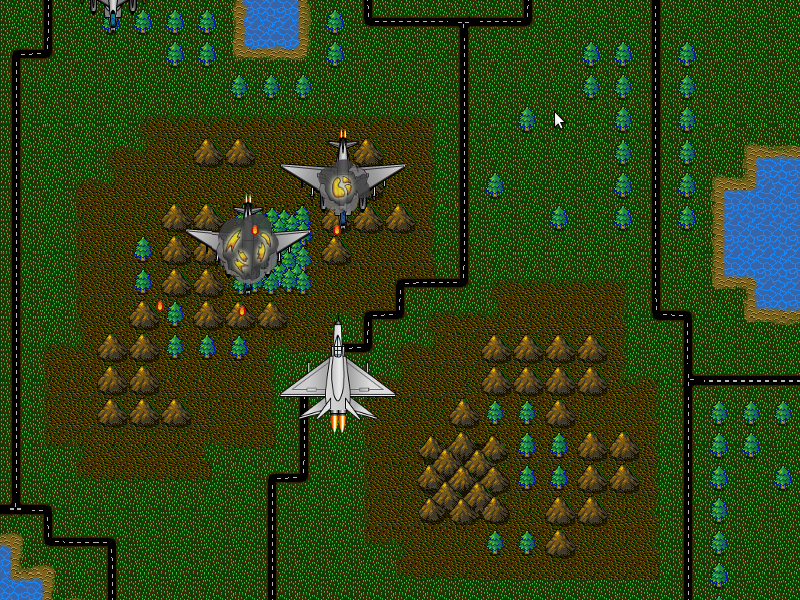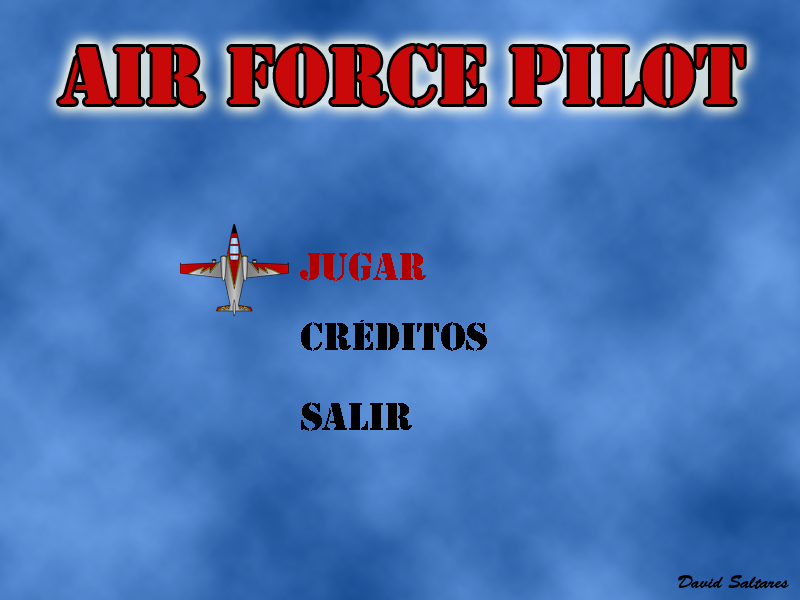 Features
4 types of planes.
Level creation using Tiled.
Data driven, designer friendly.